Arteta on Barcelona' link? "They are in a really good path now"
Arenal' coach reiterate that he is "extremely happy and proud to be at Arsenal"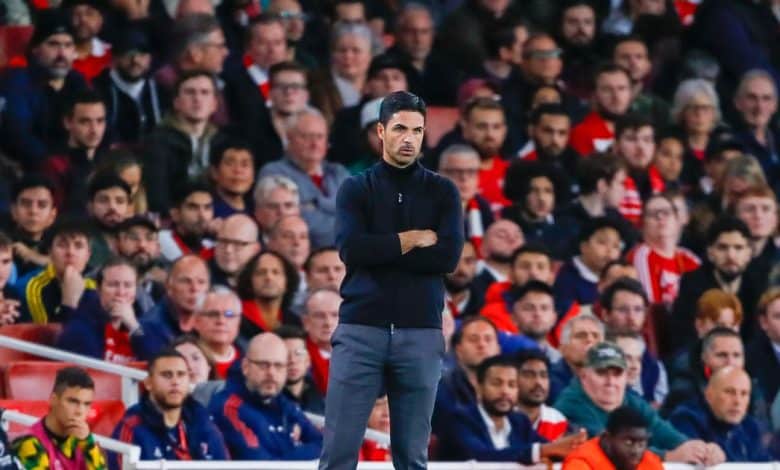 Mikel Arteta spoke today to the press ahead of Arsenal's Europa League encounter with FC Zurich at the Emirates Stadium on Thursday evening.
Arsenal head coach is linked to Barcelona, as Daily Mail revealed yesterday that the Catalan are keeping tabs on Mikel Arteta to be their future coach.
The Gunners have fantastic season so far with 10 victories in the first 12 game in the Premier League, in addition to 4 victories in 5 Europa League matches this season.
Those links are cited from Spanish outlet, Sport, which reported that Barcelona have been impressed by Arsenal style of play and discipline under Arteta and see him as a potential future manager at the Nou Camp.
Arteta was asked about those links, and the Gunners boss had a firm answer: "No, what I can say is that I am extremely happy and proud to be where I am. Barcelona now they are in a really good path now, with a phenomenal coach, a coach that has been an absolute legend in that club and has lifted the whole place. You have to be very respectful of that."
The Basque coach (born in San Sebastián, Spain) is no stranger for Barcelona as he began his senior career as a player at Barça in 1999 and left the club in 2022.