Salah: "4-3-3 makes things easier for me"
Klopp insists that it doesn't have to be always 4-3-3 system at Liverpool all the time.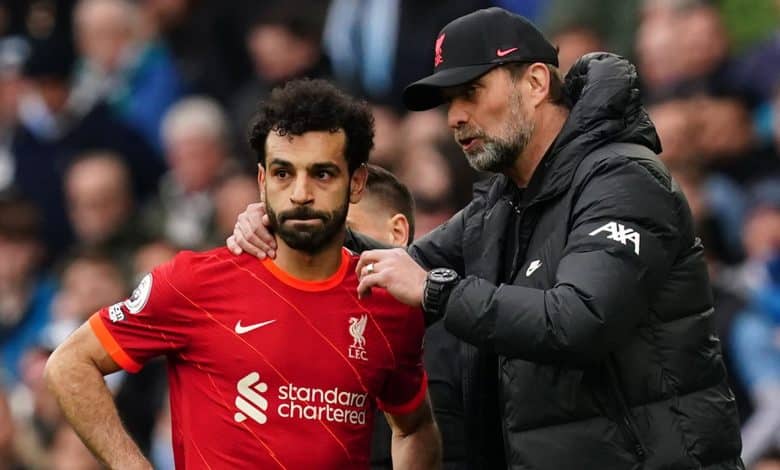 Liverpool have successfully passed Napoli test with two goals to nil in the last round of group stage in the Champions League.
Mohamed Salah scored the opener and Darwin Nunez scored the second, to inflict Napoli their first defeat in the season.
Liverpool have been inconsistent regarding the results and the form in this season, but yesterday win was accompanied by the return to the famous system under Jurgen Klopp with 4-3-3 formation.
Salah was asked about the shift in formations in post-match, and the Egyptian attacker admitted that he preferred being back in his usual position on the right wing as a part of three attackers in 4-3-3 system, that makes things easier for him, adding that he did feel more comfortable playing within it. "It's not my job, it's the gaffer's job, any position makes me comfortable. I'm happy about it. I've played the position for five or six years, so I have to say yes that position is the best for me."
Klopp, on the other hand, insists that it doesn't have to be only 4-3-3 system that Liverpool play with it all the time. "It's the system (4-3-3) we played most often, it's the system which is familiar to us when we played well and we can defend better in that system, We didn't do that (defend) that often when we played it recently, that's why we had to change a couple of things – to give the boys a few new things to think about, a few new pieces of information and all these kinds of things. It was always on the table for us; it doesn't mean we will play it from now on all the time." he said after the Napoli game.