Potter on Aubameyang and Arsenal: "the past is the past"
Aubameyang left his former side after public fall-out with Arsenal' manager, Mikel Arteta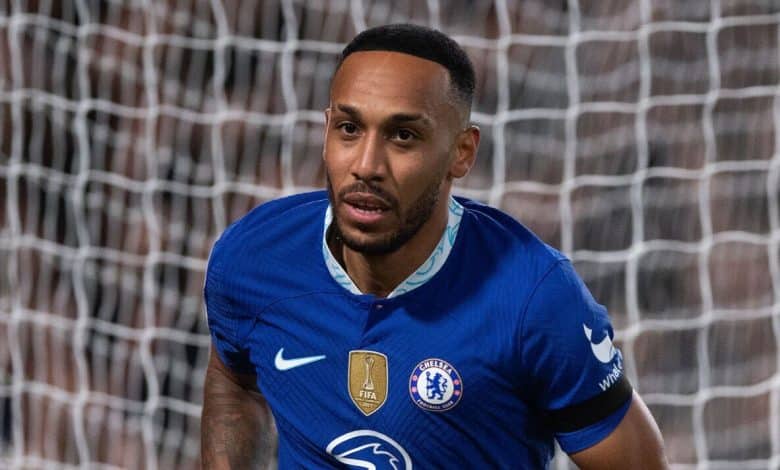 Graham Potter spoke about Chelsea upcoming clash with and Arsenal in match week 15 of the Premier League.
The main talking point of the English coach's press conference the return of the Gabonese striker, Pierre-Emerick Aubameyang, to face his former team, Arsenal.
Aubameyang played for Arsenal between February 2018 and January 2022, scoring 68 goals in 128 Premier League games.
Aubameyang left his former side after public fall-out with Arsenal' current manager, Mikel Arteta, who did not like the actions of the team captain and decided to move him away from the first team, ending in a mutual agreement to end the player's contract, who left for free to Barcelona at the beginning of 2022.
Aubameyang starred for Barcelona and scored 11 goals in 17 league appearances, attracting the attention of the Blues' former manager, Thomas Tuchel, who saw in his former Dortmund player an important role for Chelsea this season.
Potter spoke about that matter, saying: "It's a London derby, two good teams I think. Arsenal are doing really well and the history makes it an interesting one for Auba. But the past is the past as we're concerned," the Chelsea boss explained.
"I don't think we should make it about him. He is an important part of the team for us, but it takes everybody, not just one person. I understand the interest around him because it's Arsenal.
"I think he's looking forward to the game, excited for it. He's been pretty normal I say, quite a quiet guy."
Aubameyang has played this season 11 games in all competitions with Chelsea, scoring a total of 3 goals.