Dibu Martínez reveals his worst moment: "They never put me on, and I hit rock bottom"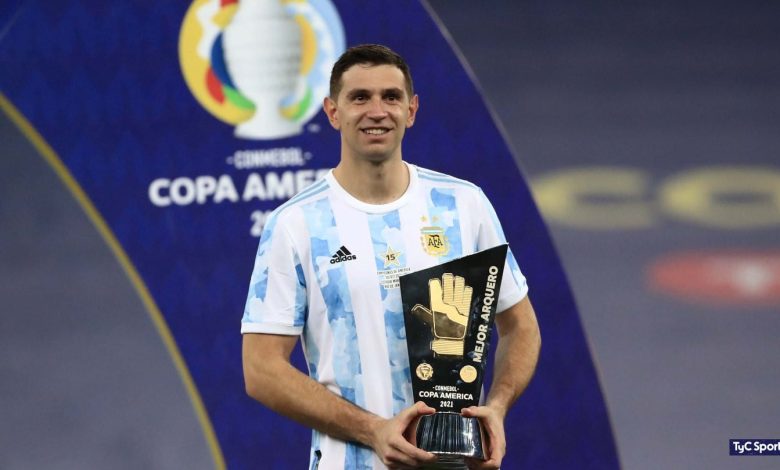 One of the essential pieces that Scaloni has found in his reign was Emiliano "Dibu" Martínez. The current goalkeeper of Aston Villa has reviewed his career in the Netflix documentary "Sean Eternos: champions of America", where he has revealed what were his most difficult moments before joining Argentina squad.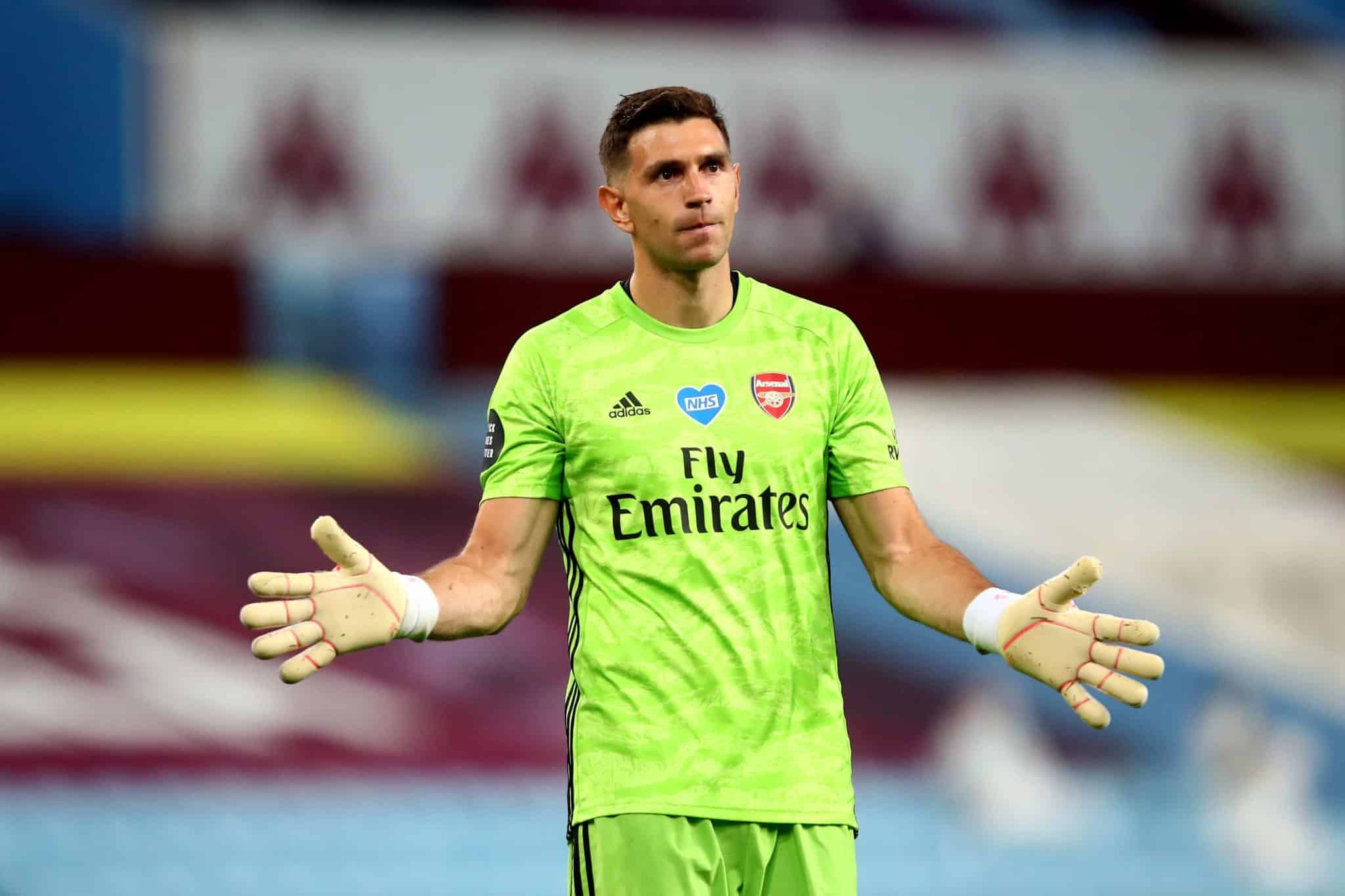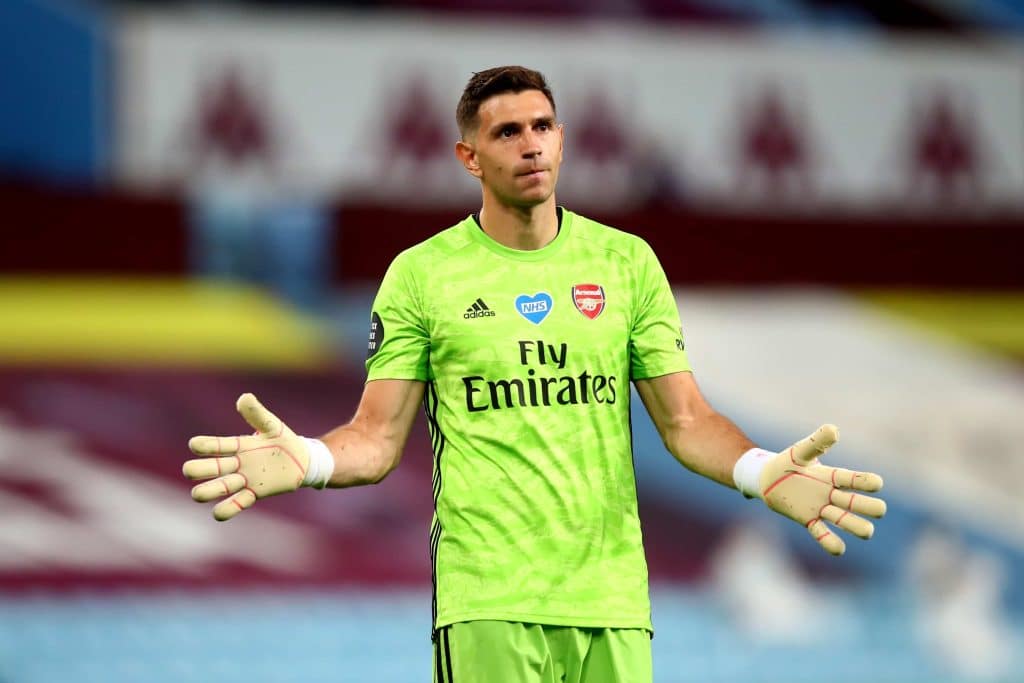 A road full of obstacles
"Arsenal decided to buy me and arriving so young at such a big club requires a very big hierarchy. I went on loan everywhere; I went to Getafe at 23 or 24 years old and I ended up playing eight games.
"They never put me on, and I hit rock bottom."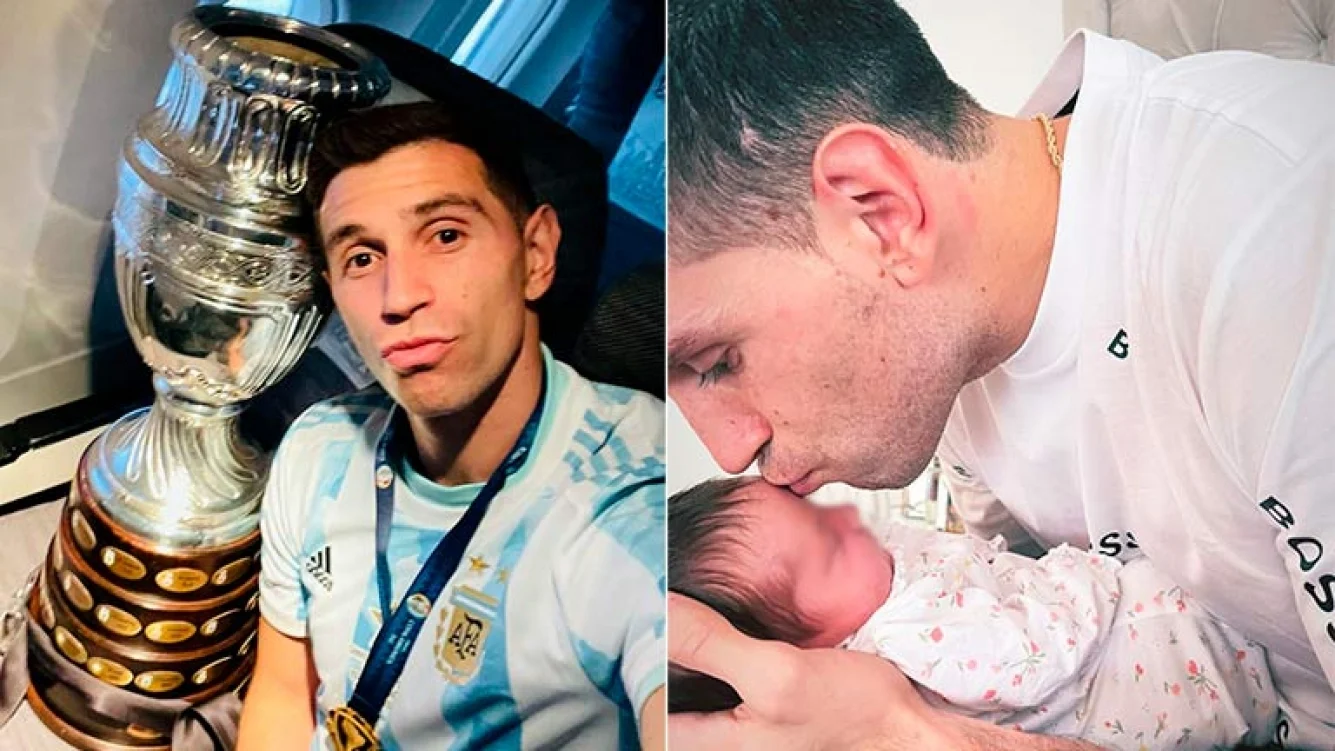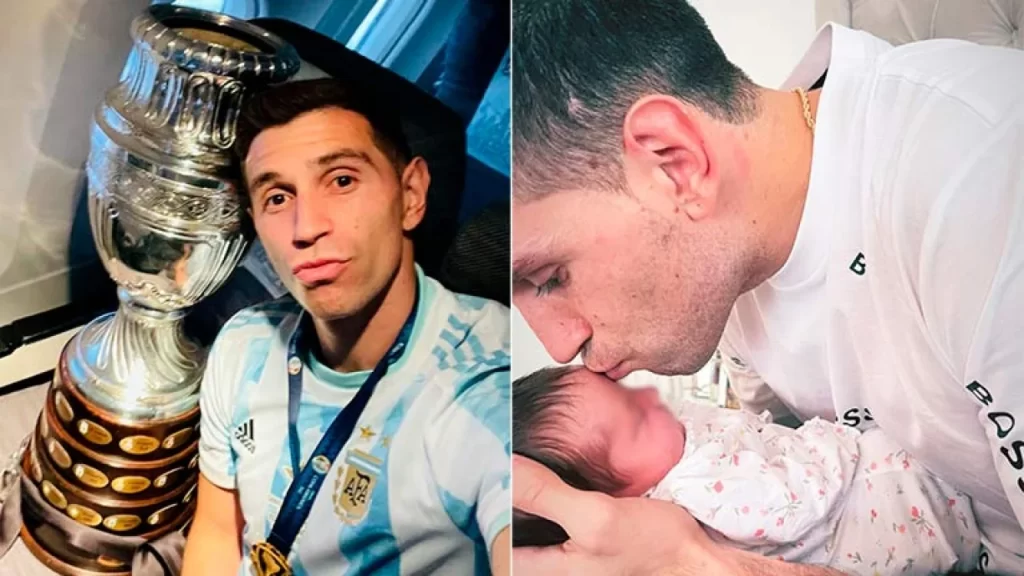 Your moment of change
If anything changed the mentality of Dibu Martínez was the birth of his son, which allowed him to see everything with another perspective: "I never cut corners for myself, I always cut corners for someone else. I have to find an excuse for the seasons and not get hurt. "Since my son was born, four years ago, I exploded. I have a personal psychologist that I needed, because I was at a point in my career where I didn't know where to go. It was one of the most correct decisions I made in my career."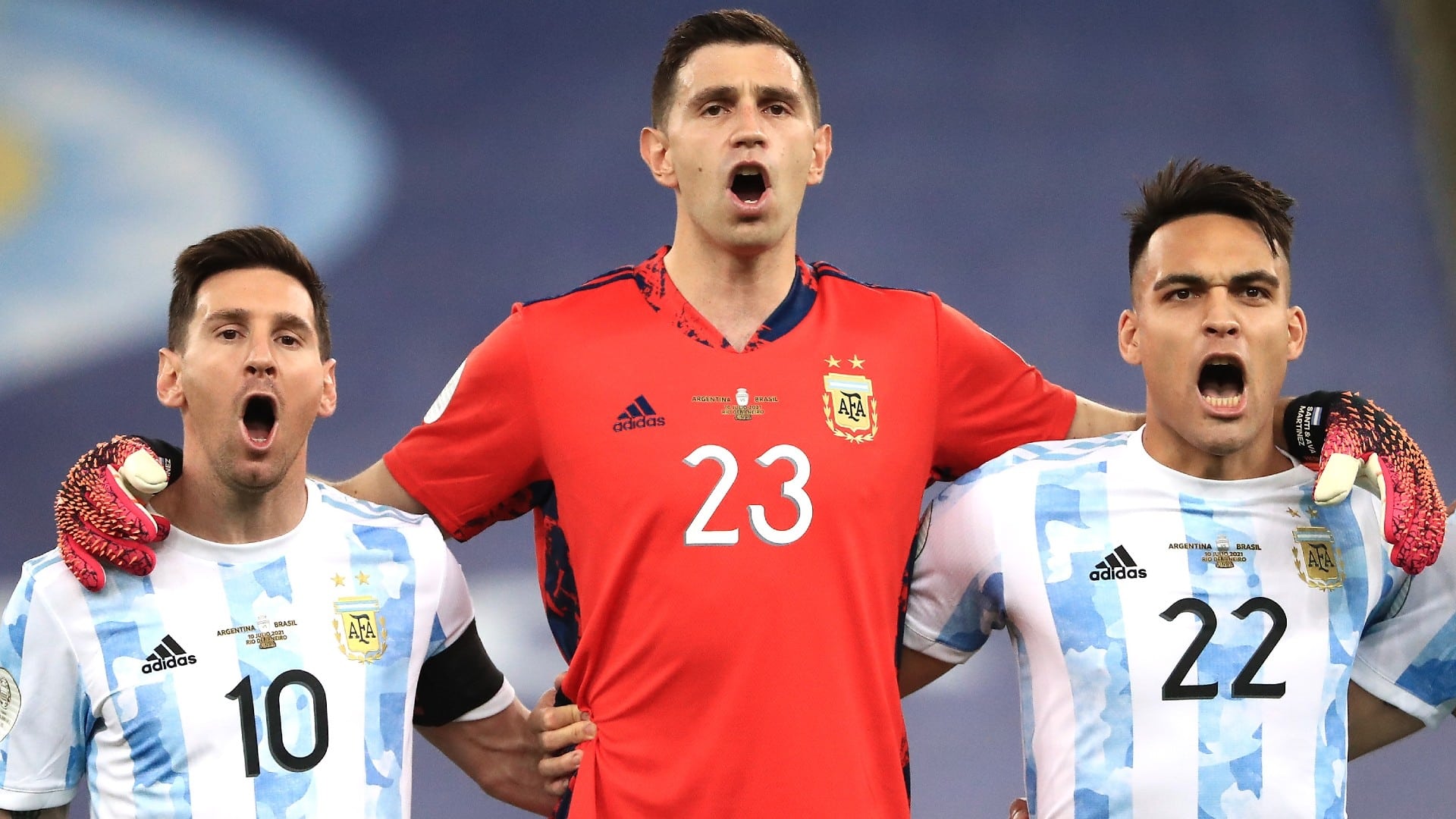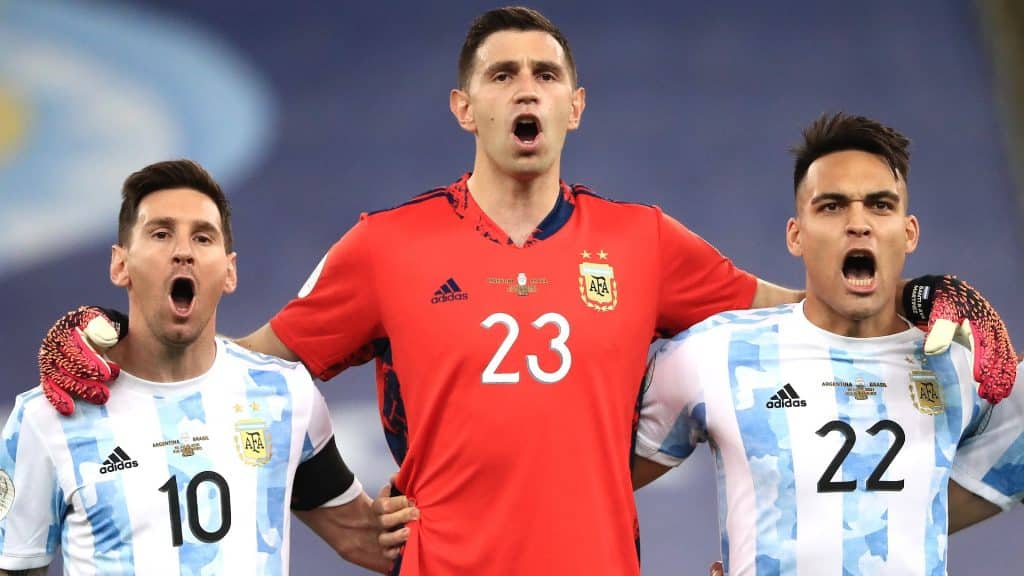 The unknown who became legend
Dibu Martínez came to the national team in a moment of doubt where great goalkeepers like Romero, Armani and Caballero had already passed their prime. However, the goalkeeper of Aston Villa was not a familiar name with the fans. " Dibu was not very well known because he went out as a child," Messi explained in the documentary.
For his part, Arturo Vidal also had words of praise for the goalkeeper of the Albiceleste: "I did not know him, I was very surprised. He surprised me and then told me that he had studied well. He showed there that he would help Argentina a lot".