Sampdoria issue statement after Ferrero's controversy.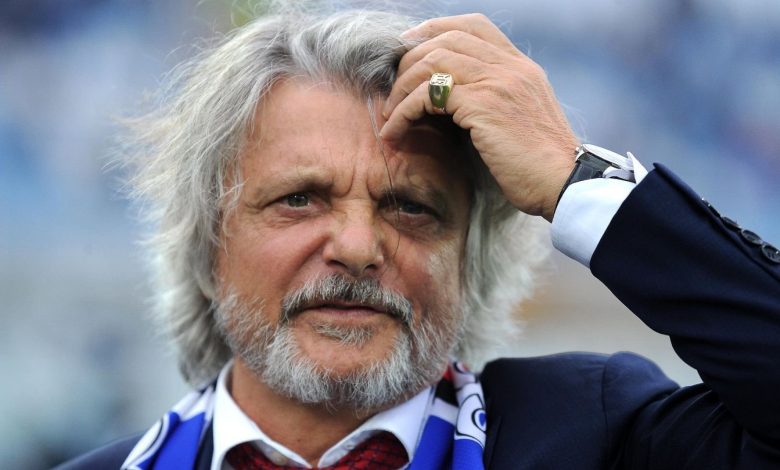 Sampdoria, the statement after the controversy against Ferrero: "His presence was not planned"
On Monday, during Sampdoria v Roma in Serie A (a match won by the Giallorossi 0-1), Massimo Ferrero came to the stands in addition to the Ligurian leadership. But the former president of the Blucerchiati was forced to leave the stadium after the booing and hostile chants against him. In addition, when he heard the news, several fans headed to the sector where Ferrero was watching the game.
Sampdoria-Ferrero, the club's statement
This is the official statement of the club: "Following the events of yesterday the Board of Directors informs that the presence at the stadium of Mr. Massimo Ferrero was not planned neither in any way endorsed by the Board itself nor by any employee of the club. The Board reaffirms that it has always operated in total unity, independence and autonomy in the management of the company. In the next few days, the board will verify if the conditions for the continuation of the own assignment in the respect of the aforesaid presuppositions have as only objective the protection of the U.S. Sampdoria."
Former Sampdoria's President Massimo Ferrero resigned a year ago from his post after his arrest following the opening of an investigation into alleged bankruptcy offences involving the 71-year-old official.
Sampdoria – at the time – said Ferrero resigned from his post "out of respect for the club", and the club also distanced Themselves from any involvement in the alleged incidents.