Inter, Lukaku and the return to the pitch: Wednesday is the decision towards Fiorentina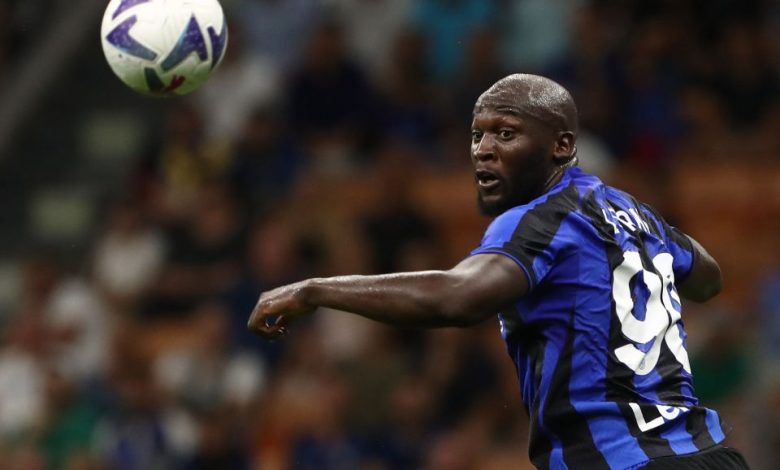 The Belgian striker performed all the necessary tests on Tuesday if the muscle injury still an issue, which kept him away from playing in the last two months, and now he is definitely passed. Wednesday will be the decision with Inzaghi and the medical staff: if progress is confirmed, Lukaku will return to work with his teammates towards the trip to Florence (Saturday at 20.45, match week 11 in Serie A)
Just a little more patience and Inter and Simone Inzaghi will know if Romelu Lukaku will be available for the trip to Florence on Saturday night. The Belgian has been absent for almost two months due a thigh strain and Sky Italia is reporting that on Tuesday, the Belgian carried out the necessary tests to understand if the muscle injury is definitely healed. Clinical insights that did not allow Lukaku to join the group for the afternoon training. Wednesday morning will be the decision between Inzaghi, the medical staff and the player: if progress is confirmed, Lukaku will return to work with teammates.
Avoiding the risk of relapse
This is a choice that will be taken after careful reflection because at Inter no one wants to risk relapses as the injury proved to be annoying well beyond expectations. Lukaku missed eleven games between the league and the Champions League: his last appearance was on August 26 against Lazio. In total three games played in the season and a goal scored in the debut against Lecce.