Juventus demolished Empoli 4-0 in Serie A encouter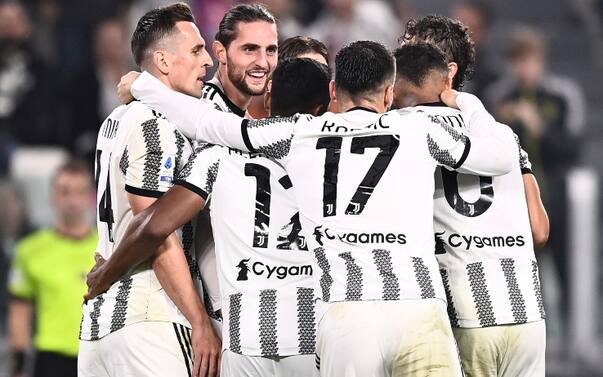 Moise Kean, Weston McKennie, and Adrien Rabiot all scored to eases pressure on Max Allegri
It was an Important sign of growth at the end of a game that started with a bit of shyness and brought home with an important result. The 4-0 victory against Empoli shows a decisive improvement in Allegri's team which opened the score in the first half with a goal from Moise Kean on an assist from Filip Kostić. Empoli were dangerous and responds with dangerous attempts, but the hosts hold on the result. In the second half, Juve showed there demolishing abilities, as Weston McKennie scored a double, then in the final minutes the French midfielder, Adrian Rabiot, scored the fourth goal.
Victory means Juventus have now won five league games this season as it is the first back-to-back wins, to eases the pressure on their under-fire manager and can be a catalyst for better things to come with just six games remaining before the Qatar World Cup.
A much-needed win that moved the team up – temporary – to the seventh place in the Serie A standings with 19 points, 3 points short from the 4th place that is currently occupied by Roma.
On the other hand, Empoli suffered their fourth defeat of the season, as the team stands at the 11th place with 11 points.