Lukaku Registers His First Centenary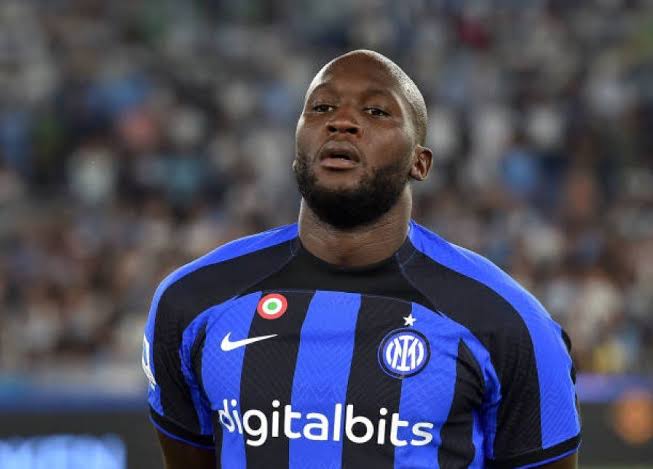 The Belgian Romelu Lukaku, the Italian Inter Milan striker, posted a record with the Nerazzurri, after participating against Sampdoria on Saturday, in the match that brought them together at Giuseppe Miazza Stadium and ended with the former winning 3-0 with the 12th round of the Calcio competition.
Romelu Lukaku instead took part in the Inter v Sampdoria match 68 minutes into the second half of the match.
Romelu Lukaku has arrived for the 100th match with Inter Milan since his move to the Nerazzurri in the summer of 2021 from Chelsea.
Romelu Lukaku played 100 a game for Inter Milan, scored 66 goals and provided 17 assists, capping the Serie A title of 2021-2022 season.
Romelu Lukaku made 5 appearances for Inter Milan in all competitions during the 2022-2023 season, scoring two goals and an assist.
Inter Milan are fourth in the Serie A table, with 24 points, while their qualification for the last 16 of this season's Champions League tournament has been decided.