Juventus and the return of Chiesa, 'intermediate stage' with Next Gen? What does the regulation says
Can Federico Chiesa play with the second Bianconeri team (Next Gen) while waiting to return to Allegri? The regulation is clear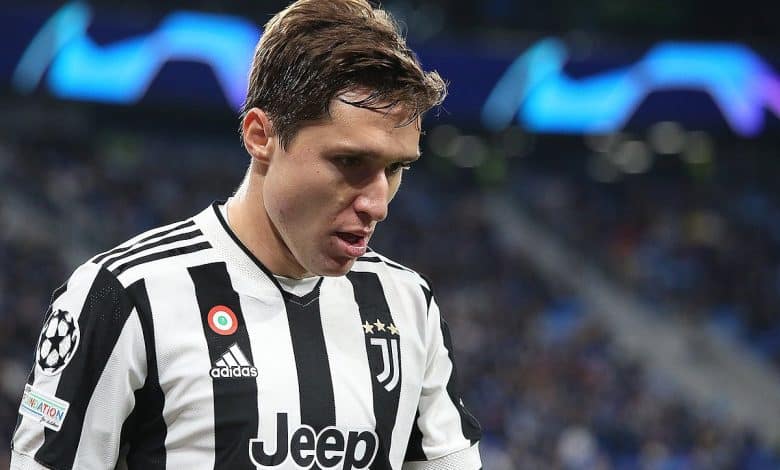 The return of Federico Chiesa to the first team in Juventus is a matter of days. The Bianconeri attacker has not been available to Massimiliano Allegri since his injury on 9 January, during a 3-4 win at Roma. There are still some doubts about the possibility of seeing him on the field before the break for the World Cup in Qatar.
With such long injuries, however, clubs can sometimes opt for an 'intermediate stage' return before the call-up for a Serie A match. And one of these intermediate steps is often Primavera. An option practiced on several occasions to allow a player to acquire the game rhythm again and raise the fitness level in order to return to a condition permanently at the top. But Juventus, being the only club with a second team, could opt for a return with the Next Gen that plays in Serie C? Here's what the rules say.
Juventus, Chiesa with the Next Gen before returning to Allegri? The rules
The Rules of Procedure leave no room for interpretation. Juventus Next Gen (which until recently was called Under23) could allow the presence of first team player only if the latter have not exceeded the 50 appearances in Serie A. Not only that, but also the player should also not be registered with the first team squad in Serie A at the beginning of the season. So, for these reasons Chiesa will not be able to take advantage of this 'intermediate stage' with the Next Gen before returning to Allegri's Juventus and cannot play even during the break for the World Cup, as the Serie C will not stop unlike Serie A.