Arsenal Way To Turn 16 Defeat PSV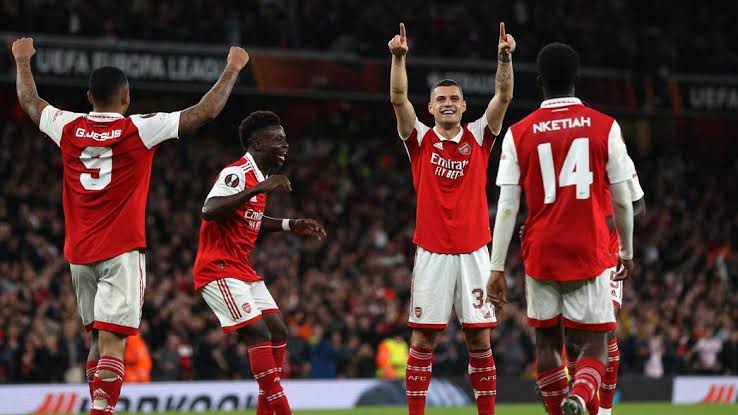 Arsenal, seeks to beat hosts PSV Eindhoven of the Netherlands, to confirm their qualification for the last 16, in the match which they combine at 17:45 p.m. on BT Sport 2, at the Philipps Stadium, as part of the fifth round of the European League competition "Europa League".
The Gunners sit top of Group A with 12 points, picking them up from winning the first four rounds without a draw or defeat.
PSV Eindhoven, the Group 1 runner-up with 7 points, sealed two wins and a draw, struggling in the last round against Arsenal with an unanswered goal.
Mohamed Elneny is out of the game because of the injury he has suffered in the recent period and is seeking to return again to team training.
The Gunners hope to continue their winning streak in the European Championship and in the English Premiership, which is on their throne with 28 points and a two-point difference over.
Eindhoven,the runner-up and second in Group A with seven points, seeks to win, and make up for what he missed after losing the postponed game against Arsenal, which was held last week, with difficulty with an unanswered goal.
Spanish coach Mikel Arteta is expected to rely on Arsenal's next formation:
Goalkeeping: Matt Turner
Defence: Takehiro Tomiasu – Gabriel – Rob Holding – Kieran Tierney
Center: Albert Lukonga – Fabio Vieira – Granit Jacka
Attack: Reiss Nelson-Edward Nikitah-Gabriel Martinelli