Arsenal looking for the lead in their match with Zurich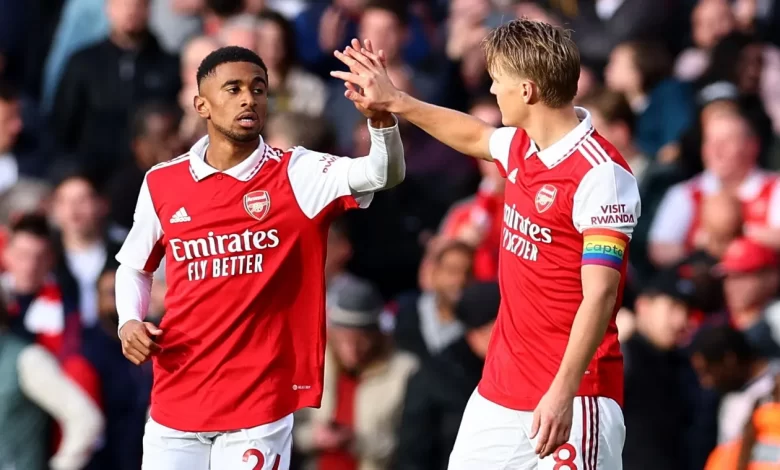 Arsenal host English side Zurich at the Emirates Stadium on Thursday night in the sixth and final round of the Europa League group stage match.
In the Europa League, Arsenal lead sub-group I with 12 points, followed by PSV Eindhoven with 10 points, Norwegian Bodo Gleimt with 4 points, and Zurich last with 3 points.
Arsenal secured qualification for the second round of the Europa League, and will seek victory to secure the top of their group to move straight to the last 16 instead of going into the play-off stages.
Egyptian star Mohamed Elneny is likely to take part in the game for several minutes after returning to Arsenal training last Saturday after recovering from injury.
Arsenal vs Zurich date
Arsenal vs Zurich kicks off at 20:00 on BT Sport 2 and Bt Sport Ultimate.
Spanish coach Mikel Arteta's battalion currently has 12 points at the top, two ahead of Dutch runner-up Eindhoven, who will hit a handy date with Bodo Gleimt, while Zurich comes up with 3 points.
The motives are Zurich's in order to beat Arsenal. A victory with Bodo Gleimet's stumble against Eindhoven would mean the Swiss club becoming the European Conference League.
Arsenal's projected formation against Zurich in the Europa League
Winning and nothing else is Arsenal's motto until they secure direct access to the last 16 of the Europa League rather than occupying the runner-up and by extension face one of the two Champions League relegators in the play-off during February.
Goalkeeping: Aaron Ramsdale
Line of defence: Ben White, William Saliba, Gabriel and Tomaiso
Midfield: Martin Odegaard, Thomas Partey and Granit Xhaka
Offensive line: Reyes Nelson, Gabriel Jesus and Gabriel Martinelli