PSG would have a last chance for this 60M€ star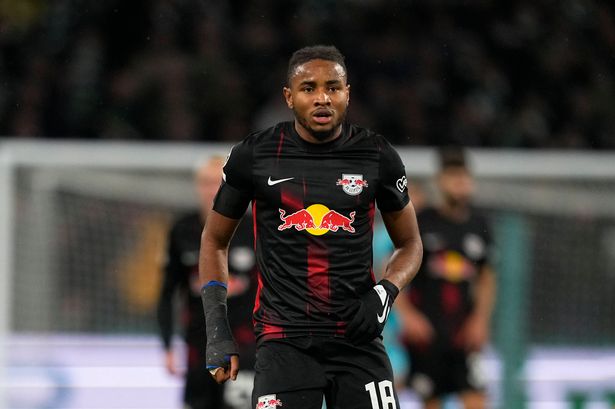 Shining with the RB Leipzig, Christopher Nkunku has made himself noticed in the transfer market. While PSG would not be against the return of their former player, other clubs have positioned themselves well to acquire the French attacker services. At the moment, Chelsea would have the advantage for the 24-year-old. But everything would still be possible by next summer.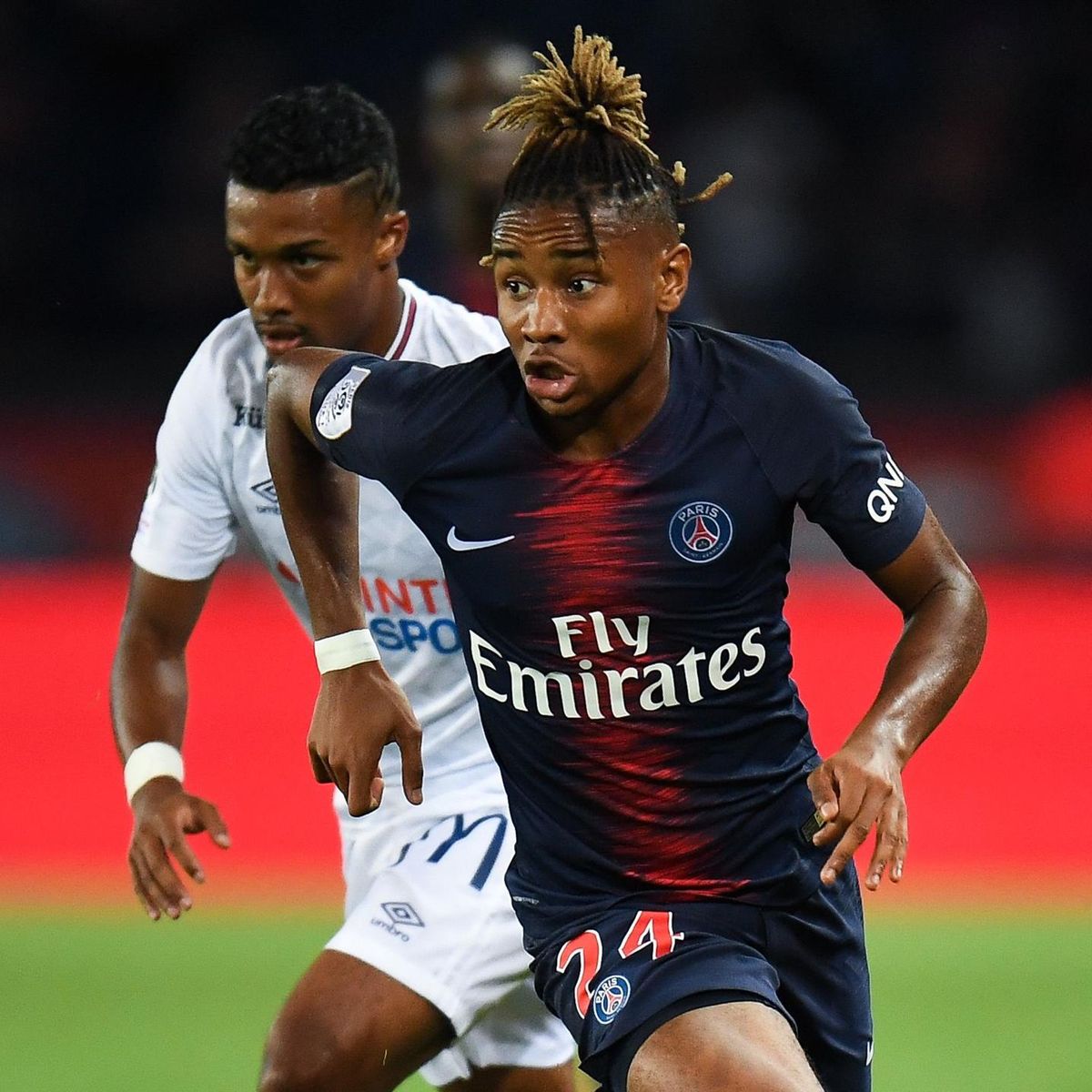 Left in 2019 to have a better playing time, Christopher Nkunku literally exploded at RB Leipzig. The 24-year-old has made tremendous progress since leaving PSG, to the point of becoming an important member in the French national team. Christopher Nkunku was noticed in the transfer market as several teams would fight to acquire his services. PSG wouldn't be against it. But the competition is tough.
While Bayern Munich would have failed and Chelsea seems to be moving forward since an agreement in principle have been reached with Christopher Nkunku according to the French outlet, RMC Sport, Liverpool would have just taken action. According to the British outlet, The Sun, the Reds sent one of their best scouts to watch the performance of the French international against Celtic last Tuesday. But the Premier League club thinks they missed the chance.
According to the British media, Liverpool think that the ship has sailed. Chelsea would be rather well advanced on this situation and seems to hold the string for Nkunku. However, The Sun reported that everything is still possible by the end of the season. Business to follow…