Despite the reinforcement in the summer, Barcelona communicates with the Manchester United defender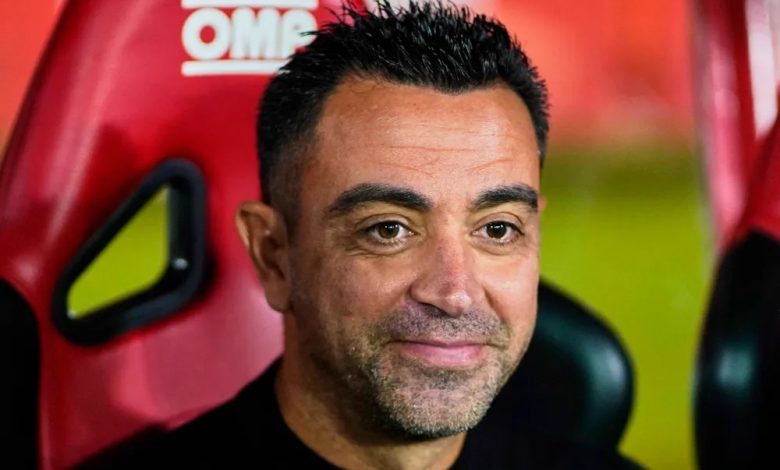 Despite the crowded market carried out by Barcelona during the summer transfer period, the thinking does not stop to support the team with more deals.
Diogo Dalot is the new name on the radar of the club's technical management and coach Xavi Hernandez, to add more depth to the right-back position.
The potential Manchester United defender deal comes alongside a replacement for Sergio Busquets, who is expected to leave the Catalan club after the end of the season.
And the Spanish newspaper "Sport" confirmed that Barcelona considers Dalot the most suitable option at the present time because of his quality and brilliance with Manchester, as well as his contractual status with the Red Devils.
The Catalan club had already considered the inclusion of the Portuguese last summer, and took advantage of United's interest in Serginho Dest to conclude a reciprocal deal between them, but coach Eric Ten Hag refused to give up Dalot to turn Barcelona towards Hector Bellerin.
After signing Bellerin from Arsenal, Barcelona did not stop thinking about Dalot, for his remarkable brilliance in the Premier League after he finally got the opportunity to play regularly after years of marginalization at Old Trafford.
Dalot has excellent offensive capabilities and can also defend well. He is 24 years old and has international experience with Portugal, and his contract expires on June 30, making him suitable in all financial and sporting aspects.
And "Sport" indicated that Barcelona had already contacted the player's representatives to inform them of their interest in obtaining his services, in preparation for submitting an official offer to join him from Manchester.
The English club can automatically extend the player's contract for one season unilaterally, in a situation similar to what happened with Cesar Azpilicueta and Chelsea in the summer, but Barcelona will be willing to pay an appropriate amount to contract with the Portuguese international, especially since Manchester did not show any clear intention to renew with him. Until now.
It is worth noting that Barcelona is not the only option for Dalot, with fierce competition to sign him from Juventus and Milan.