Alemani: We settled the Griezmann deal, and the summer deals refused higher salaries
Matteo Alemani talks about the legacy of Bartomeu's management, the difficulties of the transfer market, and the settlement of the Griezmann deal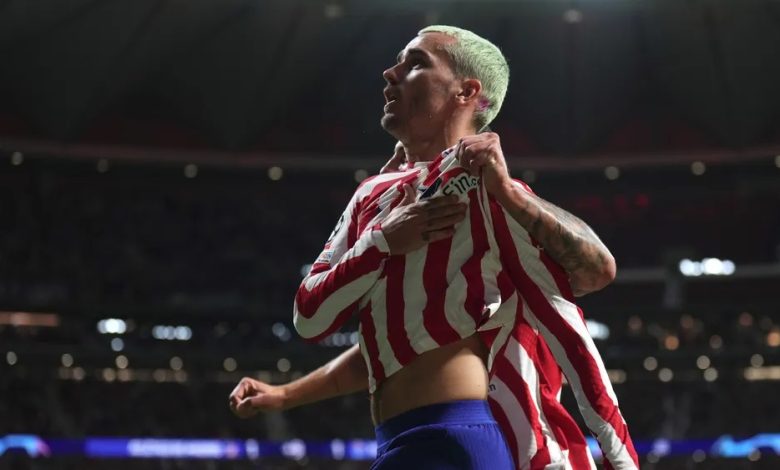 Barcelona sporting director Matteo Alemani announced that his team had succeeded in resolving the sale of Antoine Griezmann to Atletico Madrid in the past hours.
This came, according to what he confirmed in statements he made at the club's members' meeting, during which he talked about the old salaries and the difficulties the team faced in the transfer market.
Alemani said: "The agreement with Atletico Madrid regarding Griezmann has already been made, for about 20-25 million euros, depending on the variables."
He added: "This is a huge agreement for sure, and very important for Barcelona because of Griezmann's great salary, as was the case of Coutinho exactly."
He added, "We found 12 or 13 players with salaries above the market price, with rates between 200 and 400%. The total salaries should be between 425 and 450 million euros, according to the rules."
He continued about the new deals: "They rejected higher offers in the transfer market to join us, they all had offers with better salaries."
It is worth noting that Barcelona was late in registering some players, most notably Jules Conde, who is currently suffering from an injury.