Fierce competition to get Endrick during Transfer season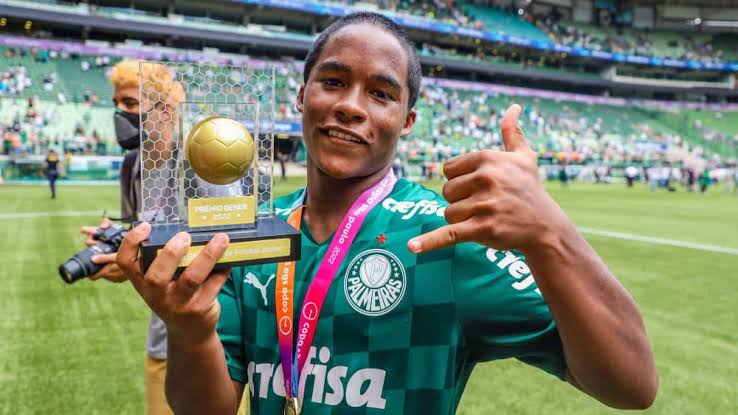 The situation becomes more competitive between Real Madrid, Barcelona and the Blaugrana to get the Brazelian Endrick Felipe .
The Brazelian – 16 years- fired the competition between three clubs, after his well apperance with his team. So The palmeiras wants to rise up his striker to €70 million.
Although Barcelona is in the competition ,the real fire compitition is between Real Madrid and the Blaugrana, the latter one wants to offset to the losses Vinicius Junior and Rodrygo Goes.
Endrick is the hottiest deal in transfer market, cause his high skills, which take eyes of  Real madrid, Barcelona and the Blaugrana.