Antoine Griezmann rejoined Atletico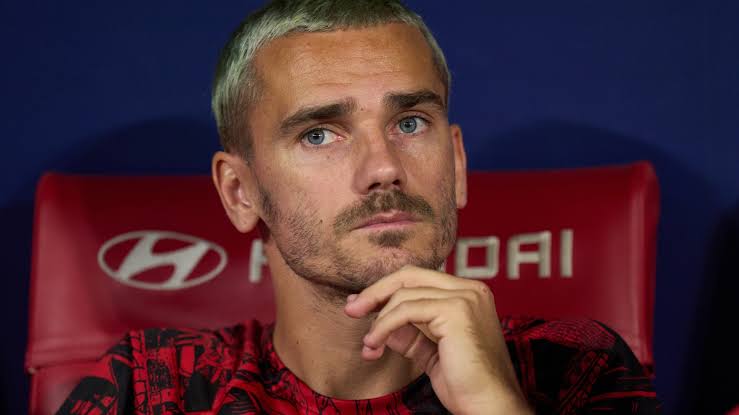 Barcelona's striker Antoine Griezmann, will move again to Atliteco Madrid until 202‪6, for €20 million.
Barcelona was reduce the player price from € 40 million to €20 million l, but lately Club's chairman said that Ateltico has to pay additional €4 million.
Antoine Griezmann had been loaned to Atletico Madrid for 2 years on a condition, to not play mor than 45 minites, and if he play more, Atletico have to buy him.
The striker play with Altetico more than 45 minites in 37 game, during his loan period