Klopp: Salah's position has not changed, the problem is in Liverpool!
The German coach explains why Salah appears on the edges more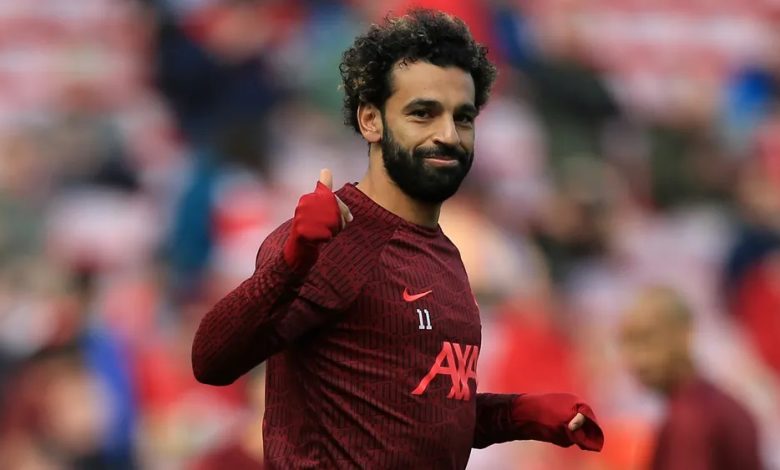 Liverpool coach Jurgen Klopp commented on the talk about Mohamed Salah's decline with the Reds this season due to his change of position to be more on the wing than entering the depth of the field.
Liverpool suffered a shakeup in results during the current season, especially in the English Premier League, amid the failure of Salah to save his team as he used to during the past years.
Things became more difficult in light of the departure of Sadio Mane to Bayern Munich, and Darwin Nunez's failure to adapt quickly, raising expectations for Salah, who did not appear at his usual level on many occasions.
What did Klopp say about Salah's level?
The German coach told Sony Sports: "Salah's center has not changed and I have not asked him for different things from previous seasons. It is only about the team not appearing at its best level."
"We're not doing our best and there are some moments of deadlock at our level, which causes us to go to the ends a lot of times when we need to do that."
He continued: "Of course we need him in such situations, but we also need him in depth to form a threat to the opponent's goal, so the observation is not wrong, but we are working to increase flexibility in the team."
How does Salah's season look like so far?
Despite the frustrating level at times, things are not that bad for Salah in terms of numbers, but they certainly do not live up to what the Egyptian international has provided since his arrival at Anfield.
Salah has scored two goals in the English Premier League and two in the Champions League, and has made 3 goals in 10 matches in the two tournaments so far.