A Goast Attacks Liverpool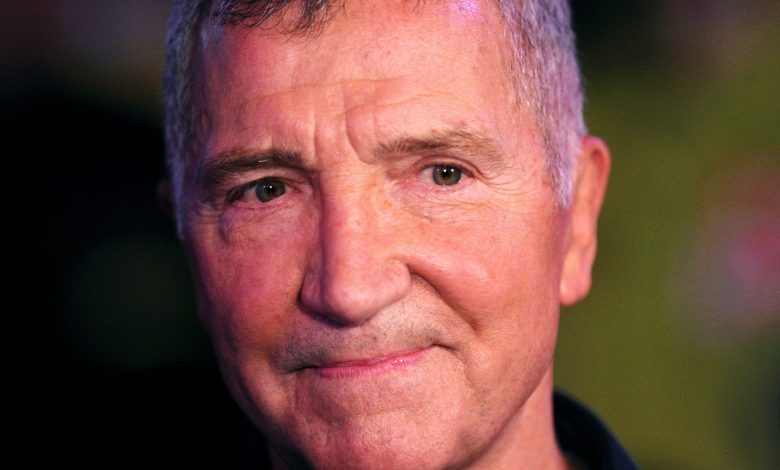 Liverpool  within this season will face a goast which  threat  his level in Premier League, for the next time in the club.  Graem Souness Ex Liverpool player said to Daily Mail that Jurgen Klopp will face a big threat from other clubs during premier league, starts from Emirates, because of Gabriel Martinelli feet.
In this situation klopp repeat Bill Shankly's mistake, Ex Liverpool Coach, by making the team get old together.
Souness said that after Liverpool players get at 25,25,31,32 years old، Jurgen has to refrish the team, following the main plan for Liverpool.
Liverpool old plan based on preparing a new deals on the waiting list, to join a new young players. Speacially after Haaland Storm. So he consider Liverpool set and Klopp way as a risk.