Chelsea VS Aston Villa Match kick-off Time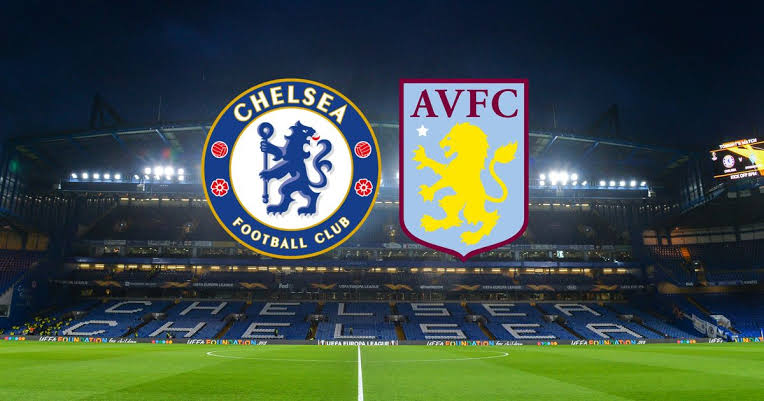 The match between Aston Villa and Chelsea is scheduled to kick off at 2pm GMT on Sunday 16 October 2022. Villa Park in Birmingham will host the competition.
Chelsea travel to Aston Villa this afternoon hoping to shrug off the ongoing injury struggle to continue amassing wins under new manager Graham Potter.
Potter's side are showing promising signs under their watch and will be the favorites in the Premier League against the as-yet-unconvinced Villa side under Steven Gerrard, but will be without Reece James for up to two months due to a knee injury.
It has taken little time for the former Brighton boss to establish his authority over the team he inherited from Thomas Tuchel, and a trip to Villa Park is not a difficult prospect based on the current level.
Chelsea is in fourth place in the Premier League table with 16 points, after winning 5 matches, drawing 1 and losing 2 matches, out of a total of 8 matches played in the tournament.
As for Aston Villa, it came in 16th place in the tournament table with 9 points, after winning two matches, drawing in 3 matches and losing 4 of the 9 matches it played.
Gerrard will miss Diego Carlos, Boubacar Camara and Jed Steer for the foreseeable future, while Ludwig Augustensson and Lucas Digne are also absent today. Leon Bailey and Matty Cash are expected to clear the issues and be at odds.
In the meantime, Chelsea will miss James after his knee injury turned out to be worse than initially thought and he is likely to miss the World Cup now, although he has avoided surgery, N'Golo Kante recently suffered a fresh setback in training, while Wesley is missing Fofana too.