Haaland's top secret for good shape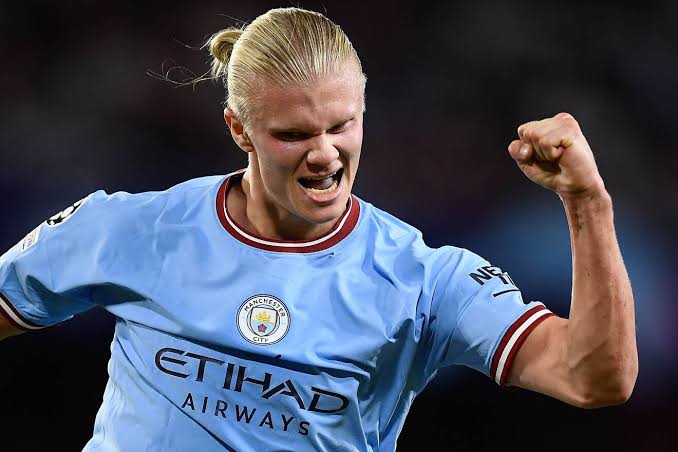 The Norwegian centre-forward Erling Haaland reveals insights about his secrets to keep his own amazing performance in premier league.
Halland said in a an interview with Jan Age Fjortoft, the Norwegian broadcaster and former Premier League, that he cares about eating a healthy food to keep his shape, like heart and liver cow!.
Haaland describes his food as a healthy, because it is a local cow meat which eats a grass right from the land.
Haaland – 20 years old- centre-forward, scored 15 goals in 9 Premier League games so far