Ballon d'Or 2022: full list of nominees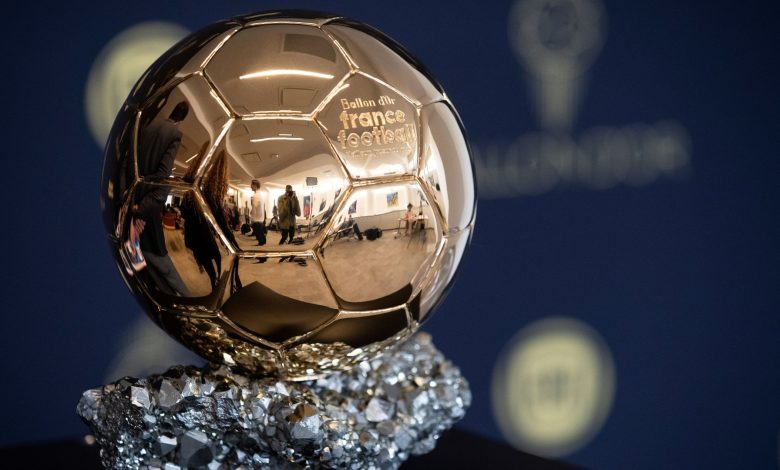 By Maria Mark
The 2022 Ballon d'Or award winners will be announced in Paris on Monday night, and the red carpet will be lined with the biggest stars in world football. This year, the criteria have changed. The organizers, France Football, have stated that player performances from the season, rather than the calendar year, will be considered.
Seven significant awards will be given out during the 66th Ballon d'Or presentation, including the Yashin Trophy, the Kopa Trophy, and awards for the best performing player under the age of 21 and men's and women's players of the year (for the best goalkeeper). Along with the Socrates Award honoring the finest social initiatives in the sport and the club of the year reward, the newly titled Muller Award (named after the iconic German striker Gerd Muller) will also be recognized as the best striker.
The 30-man shortlist was announced by France Football in August, and Karim Benzema of Real Madrid and France is widely expected to win the men's honour.
2022 Ballon d'Or shortlist