Xavier comments on his attackers transfer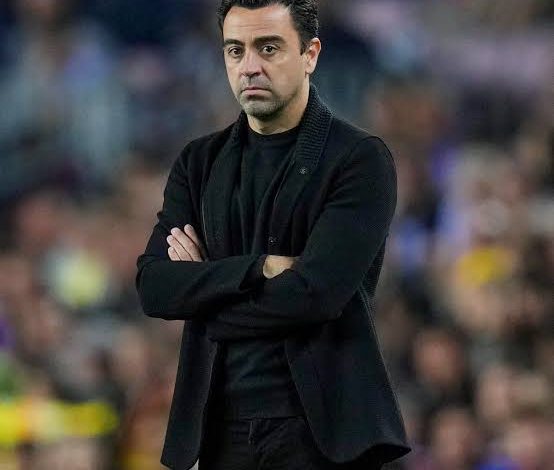 Xavier comments on French internation Antoine Griezmann transfer, that there is an officiall agreement with Atletico Madrid.
Xavier said that they will be  happy, if they reach out the agreement, during the press confrense today.
Barcelona manager wish a luck for Griezmann, and that seems to be a mark for a solid dessision to sell Griezma, for around $17 million.
Barcelona was signed with two new strikers, Robert,    Lewandowski and Raphinha.
Barcelona spent a lot of money in this deal, so there is no room for the french international player in Barcelona squad.