El Clasico Threaten by Injuries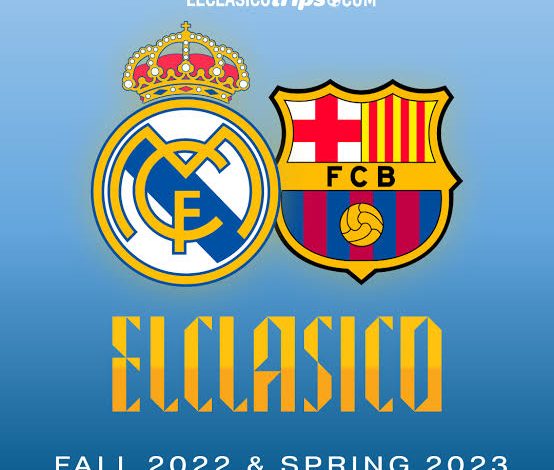 After a long season most of clubs face a big problem to contuine  next matches, among them EL Clasico.
Most of players injury during the championship, like Real Madrid player Luka Modric who injured knocked up.
Thibaut Courtois  injuried with sciatica, and he doubt to come back and joine EL Clasico  because he still injured.
Real Madrid was announced a week ago the Courtois, his goallkeeper, will be in his clash with Barcelona, but now they doubt of that.
Also Barcelona had many injured players during the season, like (groin).. Araujo, Franck Kessie, (calf).. Héctor Bellerín.
(ankle).. Andreas Christensen.
Jules Kounde, Memphis Depay, Frenkie de Jong.. (hamstring)