700‪ goals reached out Ronald to his dream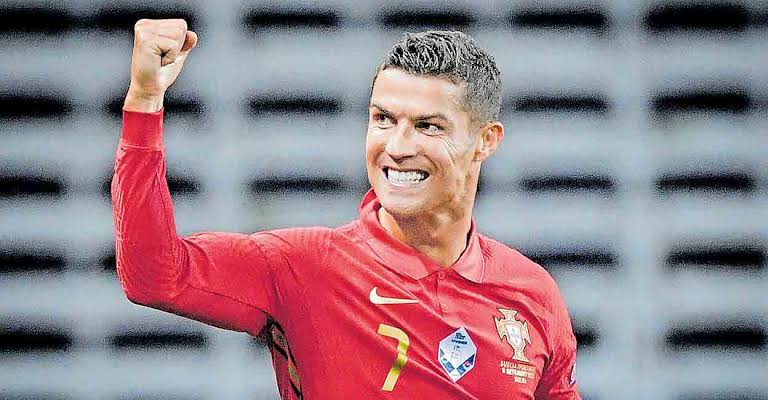 Cristiano Ronaldo cauld reach out 700‪ goals, achived his record, yesterday, after Man United beats Evertone 2-1.
Erik Ten Hags, Man United manager, congratulat his striker for his landmark. Ronaldo achived his Coach's predictions and reachout 700‪ goals.
Among these goals, tere are 144‪ goals for Man United, 101‪ for Juventu, 450‪ for Real Madrid.
Erik said in a statment, that he feel happy for Ronaldo, and he encourges him to have  more goals.
he does the same also wih all his goalscorers, to raise up their intuition to get mor goals, and it works.