Enock Mwepu  announce his retired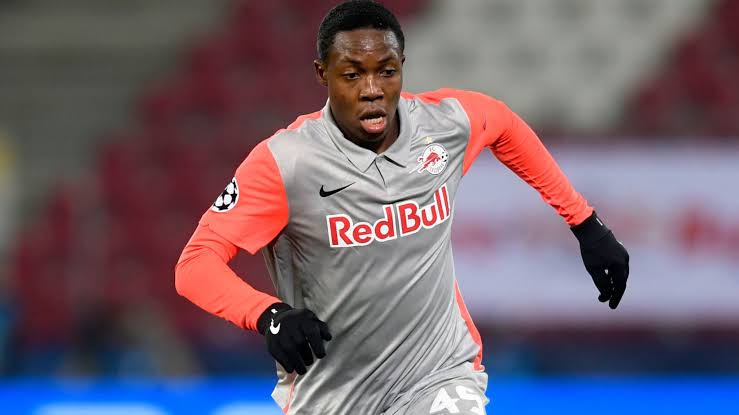 Enock Mwepu, midfielder Brighton and Hove Albion, announced his retirement as a player accordind to doctor's advice because his heart.
midfielder Brighton and Hove, was injured during his vacation in Zambia and stay for awhile in a hosbital in Maly.
Enock Mwepu said in an emotional words, that he was a boy in Zambia his dream was to be a player, and he did it. He thanked God for that, and thanked his family, teams.
Enock, assure that he will not be far away of football by being retired, but he didn't talk about his futur plans