Stuttgart sack Pellegrino Matarazzo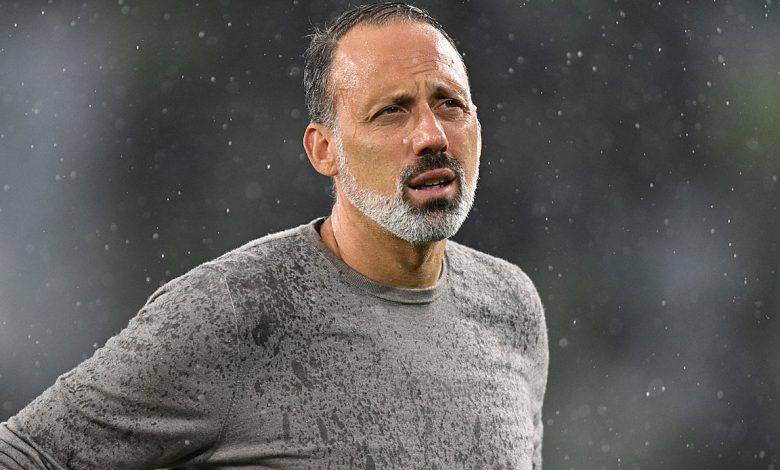 Stuttgart decided to part company with the American head coach, Pellegrino Matarazzo, after just 9 rounds of the new season in Bundesliga.
Stuttgart are currently 17th in the league table, suffering 4 losses and drawing in 5 games.
Stuttgart are the only Bundesliga team without a win this season, Suffering 3 consecutive losses.
Matarazzo (44) took over the club in December 2019 and brought the team back to the Bundesliga in the 2020/2021 season, maintaining the presence of the team in German topflight over the past two seasons.
The American led the German team in 99 league games, with 31 victories, 29 draws and 39 losses.
Matarazzo sent a message to the fans via the club's official website: "Our journey together at VfB has come to an end. They've been eventful and wonderful years with a lot of incredible moments and memories, which will last forever. I'll always be grateful for being given the chance to get my foot on the coaching ladder here. VfB are a special club, which you only understand once you're a part of it. I wish this team, this club with these fans all the very best and the maximum success."