Ferran Jutglà waiting for the eighth transfer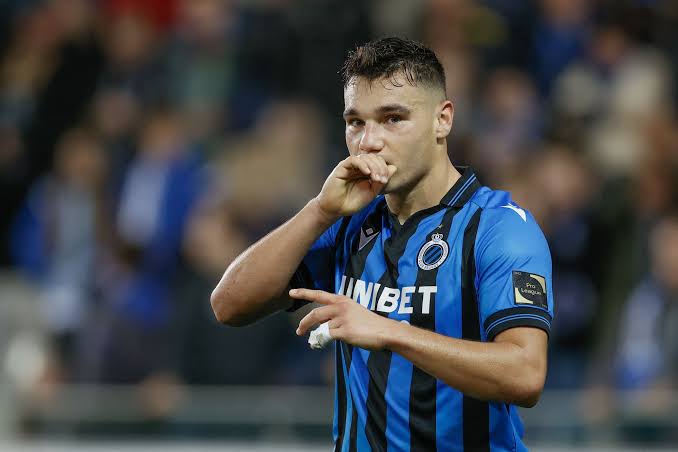 Ferran Jutglà, Brugge club player, catch Arsenal's eyes in this season by records 8 goals and 5 assist.
Mikel Arteta, leader of Arsenal, keep his eyes on Brugge club player, cause he admit his playing. Arteta wants to joine Ferran his team soon.
Arsenal was reported that they watch him closly and his steps during the season befor his final descion.
Arsenal not the only choice for Ferran, there is Atletico Madrid is keeping his eye olso on him, haveing a big desire to get him back to spain, where he started his tripe.
Ferran Jutglà cruntly is valued £6 million, achived around £2 million rise from last move from Barcelona to Brugge a few monthes ago  202‪2 – 202‪‪7.
Next Jutglà, 27 years, move on will be the eighth transfer since 201‪5.