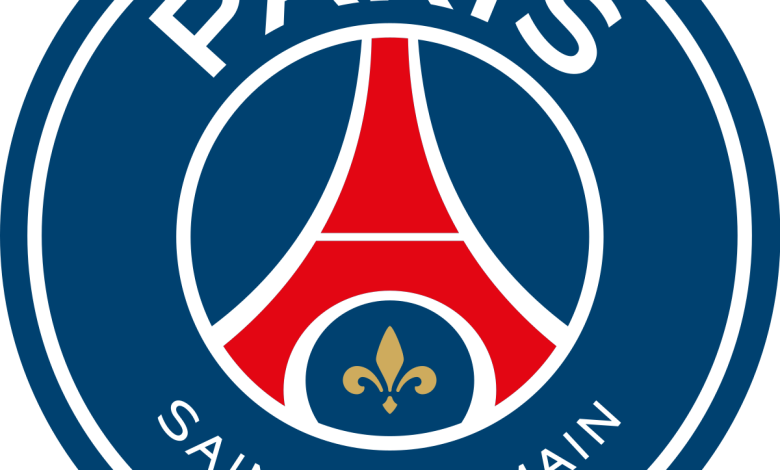 Paris Saint Germain show his suffer from his players fitness, to be the leasts team in the Champions League.
According to Spanish newspaper" Marca" Nicolas Dyon, data specialist and former fitness coach at Saint-Etienne, said that in last 10 years, the winners in Champions League have to be good in fitness like technics, so those winners run from 115‪ to 120‪ km KM.
He marks that PSG, runs about 104‪ km in their games, and that because he has three players in the back, and that flunces on the middle of the team who must run more.