Catastrophic start for Xabi Alonso as Porto Took a big step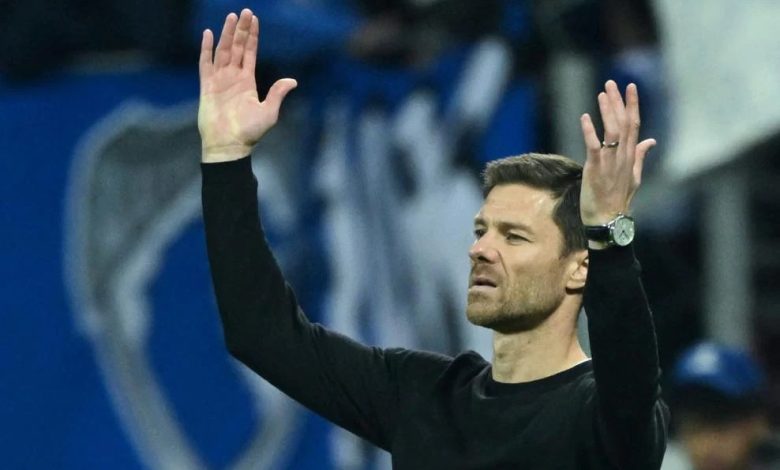 Xabi Alonso's first Test as a manager in the Champions League did not go down as expected, as Bayer Leverkusen fell to Porto (3-0) on Wednesday night in Germany.
Club Brugge qualified after drawing at Atletico Madrid (0-0), with only one place left for the qualifications to the knockout stages from Group B. Although nothing has yet been decided on the second position, but Porto took a big step by beating the German team.

The Portuguese visitors started the game strongly with Galeno opening the score after 6 minutes, but after that, they relied on their goalkeeper Diogo Costa, who again saved a penalty (he made a penalty save in the reverse fixture from Patrick Scheck), from Kerem Demirbay.
The hosts thought they had equalized the score through Amine Adli in the 35th minute, but his goal was denied for offside by Patrick Scheck, who also blocked the ball with his arm.

In the second half, Galeno continued to shine and turn the game around by securing two penalties in no more than 11 minutes, both were converted by Mehdi Taremi successfully into the hosts' net in the 53rd and 64th minutes.

Porto secured a very practical victory (3 shots on target, 3 goals), The Portuguese team are now second in Group B with six points, two points more than Atletico (third), which the Portuguese club will host in the final round of the group on November 1.
By contrast, Bayer, led by Alonso (3 points), are no longer had their fate on their own hands, but they could still keep the hope of finishing second if they beat their next two opponents.