The fans support Allegri, and demands the departure of the president of Juventus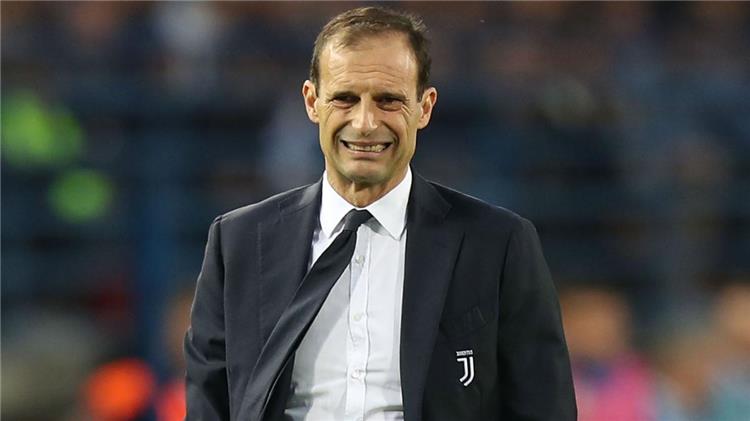 A group of Juventus fans were keen to support coach Massimiliano Allegri, after Juventus' severe loss to Maccabi Haifa in Champions League.
defeat weakened Juventus' position in securing a qualifying place for the round of 16 of the Champions League, especially since its score stopped at 3 points in third place, 5 points behind leaders Paris Saint-Germain, and Benfica, who have 8 points.
Juventus fans raised banners outside the Allianz Stadium in Turin in defense of Allegri, and others demanding the departure of club president Andrea Agnelli.
The first banner read: "Allegri never quit, those who argue do not deserve this shirt," while the second banner read: "Agnelli go away."
It is noteworthy that Juventus need to win the remaining two matches against Benfica and Paris Saint-Germain, with one of these two teams losing the two matches also in order to reserve a qualifying place for the next round.