Blow for Deschamps as Chelsea star ruled out for 3 months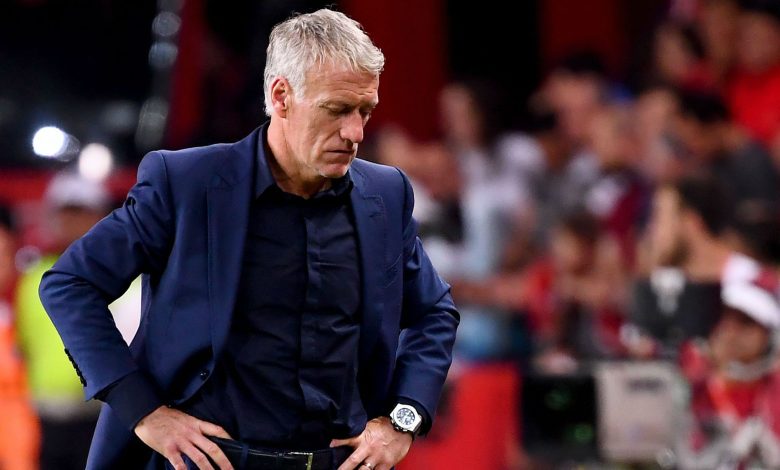 It was a very disappointing campaign for the French national team in the UEFA Nations League 2022/2023.
After finishing 3rd in Group A1 with just 5 points out of 6 games, France coach, Didier Deschamps, knew that something has to change before the World Cup in the next November.
But while the French manager is preparing for a tough challenge as Les Bleus are about to defend their title, he receives a heavy blow by the news emerged today regarding a key player.
Chelsea midfielder, N'Golo Kante, is set to miss the world cup due to hamstring injury resulted from his latest training session with the blues, which is expected to rule him out for around three months.
Since the 14th of august and the French midfielder (31) had been missing due to an injury suffered in the game against Tottenham in the premier league.
There was hope about an early return after the latest international break, but a new injury has dented the hope of the player and the French national team manager for the upcoming World Cup in Qatar.
Kante has played 53 international games with France, representing Les Bleus in EURO 2016 and 2020, FIFA World Cup 2018, and was a key player with the team that came second in EURO 2016 and the winner of World Cup 2018, where he played all the seven games with the 2 times winner.
Chelsea's midfielder is now facing an anxious time at his club, as he is fighting to earn a new contract with his current deal expires by the end of the current season, which means that he could find himself as a free agent in the next summer.