Argentina losses a striker in next world cup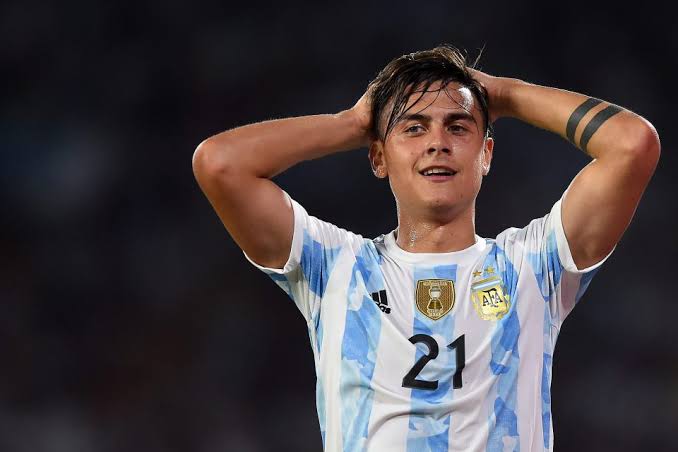 Roma team striker Paulo Dybala, will miss out his national team, Argentina in Qatar World Cup, after he injured in roma – lecce game.
Paulo was injured during he is taking a penalty, this injur will  stop him to keep going with Roma team untill next year, as Jose Mourinho, Roma team Coach, said.
Mourinho said also in a statment that Paulo, 28 years old, injured a dengeras injury, and it is his own view, not a medical information.