Barcelona player determines the key to winning Clasico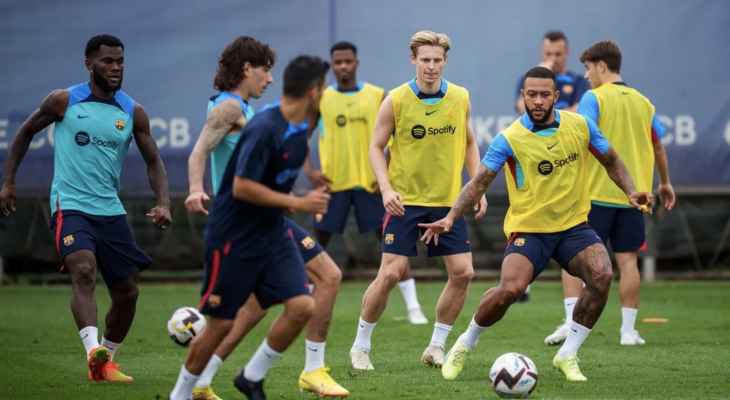 Barcelona defender Eric Garcia explained that his team is required to change its position now after the 3-3 draw against Inter Milan, and is close to bidding farewell to Champions League from group stage.
Barcelona is preparing to face its traditional rival, Real Madrid, in the Clasico scheduled for next Sunday at Santiago Bernabeu, in the ninth round of LA LIGA.
"We played a perfect match against Inter, but now we have to change our position. We are the leaders in La Liga, and we have a good (domestic) series," Garcia said in his statements to Barcelona channel last Thursday.
He added, "We were strong in defense and took risks that occurred in the match, but we have to continue like this."
"We will have to pay attention to Real Madrid's counter-attacks, key to the game is to control the ball and know how to defend ourselves well, prove our quality and show our character."