Mbappe shocks PSG .. Next destination is Liverpool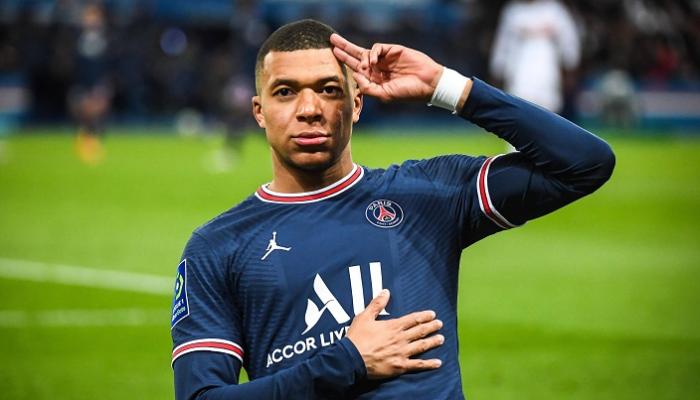 The relationship between Frenchman Kylian Mbappe and his club Paris Saint-Germain has become bad recently.
Mbappe had asked to leave Paris Saint-Germain last summer.
And the Spanish newspaper" Marca" said that Mbappe is close to leaving Paris Saint-Germain next January.
The newspaper indicated that Mbappe may be on his way to Liverpool in January, and not move to Real Madrid.
Mbappe is deeply upset by the failure of the Paris Saint-Germain administration to fulfill its promises to renew his contract until 2024, which made him want to leave.
Mbappe is 23 years old and won the 2018 World Cup with France.
Mbappe joined Paris Saint-Germain in the summer of 2017, from Monaco.
Will Mbappe be seen next door to Mohamed Salah in Liverpool next January? This is what you will answer in the coming days