Christophe Galtier: Mbappé gave an answer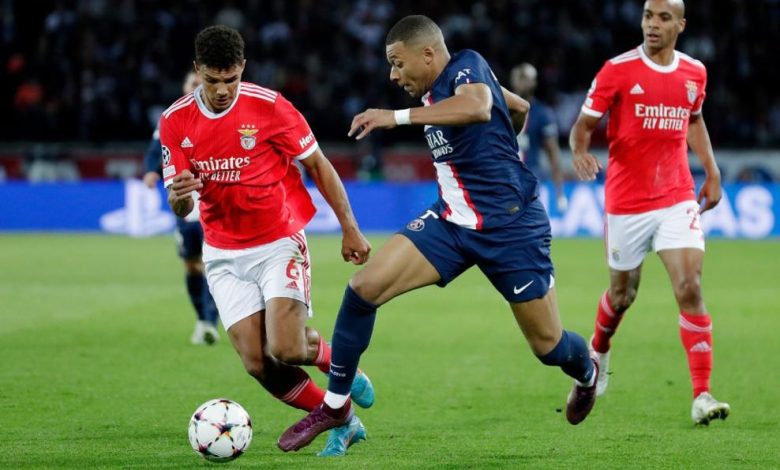 Paris Saint-Germain head coach, Christophe Galtier, maintains the stance of the club, insisting that Kylian Mbappé has never talked about leaving in January.
when asked about the situation of Mbappé, after the draw 1-1 with Benfica in round 4 of group H in the Champions League, Galtier responded: "What do I know? I don't know anything. A rumor became information and then a statement. I find it surprising that this happens before a very important match."
"I didn't see anything different in Kylian's preparation. I never heard of that from Kylian or the board. Kylian was intense tonight, he was the most dangerous on the pitch. He gave an answer to this rumor. We stayed focused on the game. I don't think this rumor disrupted the preparation for the game."
Mbappé scored the only goal of the visitors and has been named Player of the Match.
Galtier was asked if he was surprised from such news emerged before the game regarding the future of the French star, the tactician responded: "Obviously I am surprised. It's a rumor. Whether it comes out four or five hours before the game, I have the right to ask questions. What is the point of this rumor?"