Steven Gerrard and Aston Villa … the end of the road?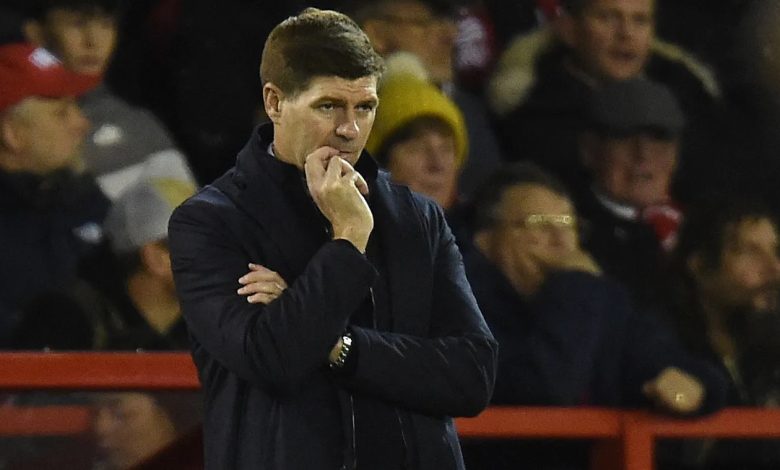 Aston Villa hierarchy agreed with Steven Gerrard that finishing in Top 10 this season would be a minimum expectation for the club's ambition in the Premier league this season, but the situation now becomes alarming after playing just 9 games.
This is a job related to results, and the question is whether defeat to Chelsea, and then failure to beat Fulham and Brentford will put Gerrard's tenure into doubt.
There is confidence within the club's management that the current team is much better than the results they have this season, something supported by data and analysis.
Gerrard led Aston Villa to only 36 points from 32 games since the boxing day.
Last game on Monday's night in Nottingham Forest game, perhaps for the first time, there were chants from the travelling supporters calling for his dismissal.
Any decision will be made by Co-owners Nassef Sawiris and Wes Edens – both are expected to attend Sunday's game against Chelsea – as well as chief executive officer, Christian Purslow.
It was Purslow who pushed for the idea of appointing Gerrard from Rangers last year and will be determined to try to give him as much time as possible to change the situation.
These next few games look crucial for Gerrard, one of the Premier League's most iconic figures since the beginning of the competition era.
But the shift in mood from the Aston Villa supporters towards the coach was so dramatic that it's impossible to think otherwise than about the end of the road for the English manager with the Villans.