Match report: Neves lead the pack to a rare victory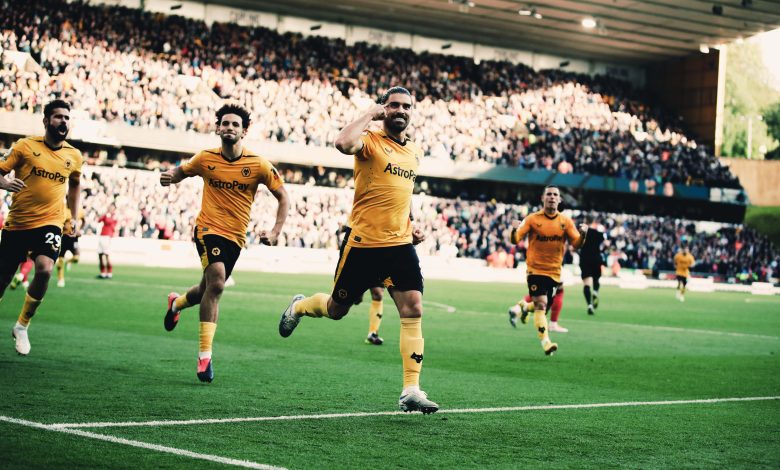 Wolverhampton finally succeeded to get the victory after beating their visitors, Nottingham Forest, by 1-0, in game week 11 in the Premier League.
It was a tough game for both teams, with respect to their current positions in the league table, but the home team managed to snatch the win to record their only second victory in the league, and the first since beating Southampton (1-0 also) on 3 September 2022.
The wolves owe the victory to their captain, Rúben Neves, who scored the only goal (from a penalty) after 11 minutes in the second half.
The hosts goalkeeper, José Sá, played a heroic role in the game after preventing the visitors from leveling the result after saving a penalty in the 79 minutes from Brennan Johnson.
Man of the match:
Returning from the injury and helping his team to secure the victory was very impressive from Rúben Neves, but José Sá will steal the headlines, not just because of the penalty save or keeping a clean sheet this afternoon, but the fact that he performed like that with a fractured wrist makes him the hero of the game without doubt.
Disappointing Performance:
There was a lot of poor performances from the visitor's side, but the missed penalty from Brennan Johnson was so crucial, and costed his team all the points today.
Match Facts:
Nottingham have conceded 23 goals in their first 10 top-flight games of a season for only the second time in their history.
What the result means for both teams:
Wolverhampton moved up to the 17th position with 9 points out of 10 games, while Nottingham dropped to the 20th place with just 5 points out of 10 games.
What is next for both teams:
Wolverhampton will visit Crystal Palace at Selhurst Park on Tuesday 18 October 2022, while Nottingham will visit Brighton at Amex Stadium on Wednesday 19 October 2022.