Absences in the Liverpool Squad VS Man city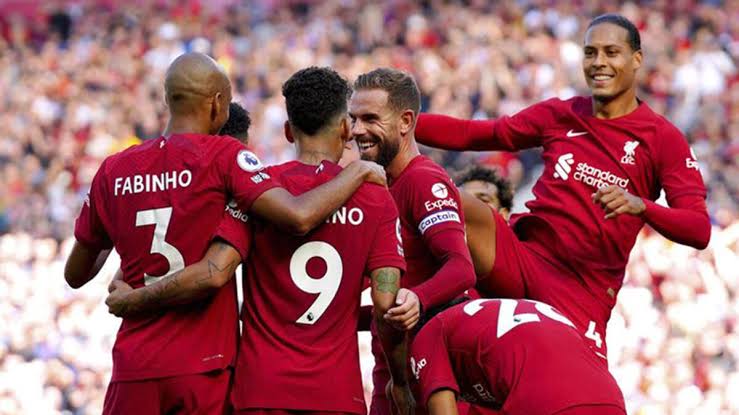 The El Clasico meeting at the top of the eleventh round of the English Premier League, "Premier League", witnesses a great clash between Liverpool against Man City in the awaited match, after it attracted attention in recent years
Both teams, led by their Spanish coach Pep Guardiola and German Jurgen Klopp, are seeking victory in order to move forward to the top.
Absences in the Liverpool Squad VS Man city
Man City occupies the second place in the English Premier League standings with a score of 23 points from winning 7 games and drawing in two games, and sets its main goal to continue tightening the screws on the leaders Arsenal, and waiting for the Gunners to stumble to pounce on the lead, as the difference between them is one point.
On the other hand, Liverpool, for whom Egyptian international Mohamed Salah plays, is preparing to jump away from its current tenth position, with 10 points, and puts in front of its eyes the exploitation of superiority in the Champions League and the great victory that it achieved over the Scottish Rangers with seven goals against a goal to correct the course in the Premier League.
The two teams face a number of absences that may affect the match, which we review successively via the "Kora Plus" website.
Liverpool will miss Naby Keita through injury, Trent Alex Oxlade-Chamberlain, Arthur, Luis Diaz, Trent Alexander-Arnold and Joel Matip.
Alex Oxlade-Chamberlain, Naby Keita and Joel Matip continue to be left out.
Trent Alexander-Arnold went off in the first half during the defeat to Arsenal with a sprained ankle, so he will likely miss this one.
Luis Diaz was also knocked out of the Arsenal game with a knee injury, but is likely to return only after the World Cup.
Arthur is due to undergo surgery on a muscular problem that will see him ruled out for several months.
Curtis Jones was back in training last week, so he might be back for the team at least this weekend.
Ibrahima Konate missed Liverpool training on Friday, so his availability is in doubt