Match report: Liverpool are back on track with a classic at Anfield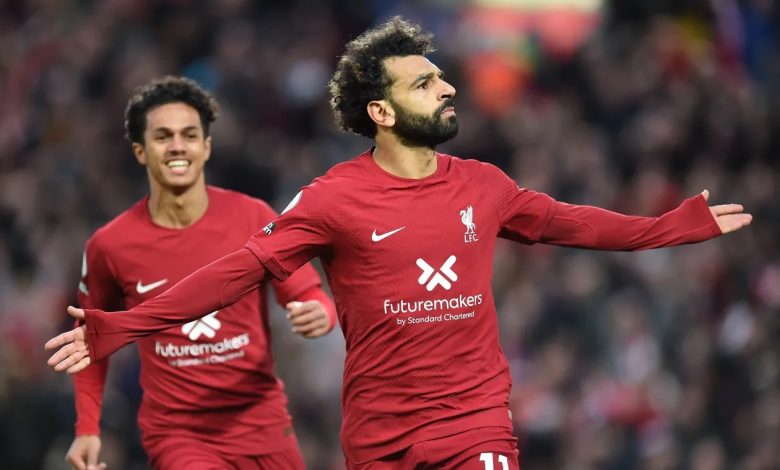 England top dogs clash resulted with a win for Liverpool against the visitors, Manchester city, in game week 9 of the Premier League.
It was the most anticipated game of the game week, and it truly delivered with a classical performance, especially from the home side that were under huge pressure before the game.
Mohamed Salah's goal proved to be the difference between the two teams, as the Egyptian scored in the 76th minute of the game.
Jurgen Klopp was so animated with the referee's decision and that led him to receive a red card in the last four minutes of the game
Man of the match:
With six shoot on his goal, Liverpool' Alisson Becker proved to be the hero of the game, as the Brazilian goalkeeper showed also his play-making ability by assisting the only goal of the game.
Disappointing Performance:
João Cancelo error to deal with Salah led to the only goal of the game, a very costly mistake from a key player that performed below the average this afternoon.
Match Facts:
Mohamed Salah has become only the second player in Premier League history to score 100+ left-footed goals, after Robbie Fowler (105).
What the result means for both teams?
Liverpool moved up the 8th place with 13 points, while Manchester City remains in the 2nd place with 23 points.
What is next for both teams?
Liverpool will host West Ham on Wednesday 19 October 2022, while Manchester City will host Brighton on Saturday 22 October 2022.