Mohamed Salah records after Liverpool beat Man City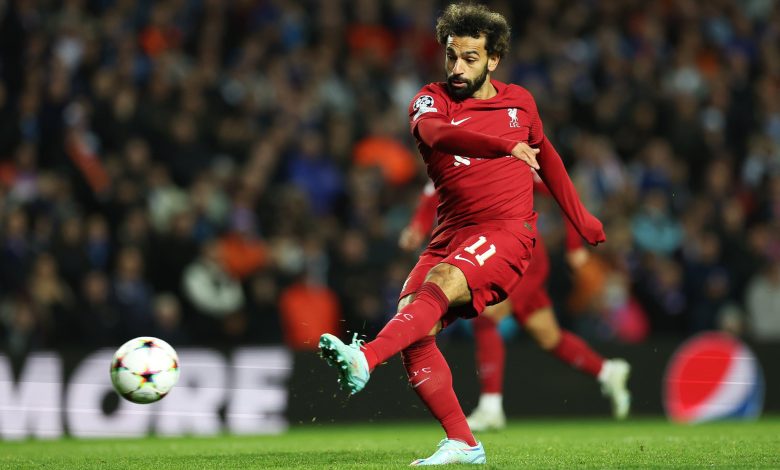 Egyptian Mohamed Salah managed to score Liverpool's winner against Man City in the match that brought together the teams
Mohamed Salah set several records after scoring Liverpool's winning goal against Man City.
New records for Mohammed Salah
The goal is Mohamed Salah's ninth of the season with four assists in 14 games
Mohamed Salah has become the most in Manchester City's net since joining in 2018 with nine goals.
Salah is the second player to score at his team's stadium in 4 consecutive games against Manchester City in the Premier League after Jimmy Floyd Hasselbank.
Salah scored his 121st Premier League goal for Liverpool to become the Reds' second historic league scorer behind 128-goal Robbie Fowler.
Salah became the second player in Premier League history to score 100 left-footed goals after Liverpool star Robbie Fowler's 105 left-footed goals.