Premier League standings after Liverpool beat Man City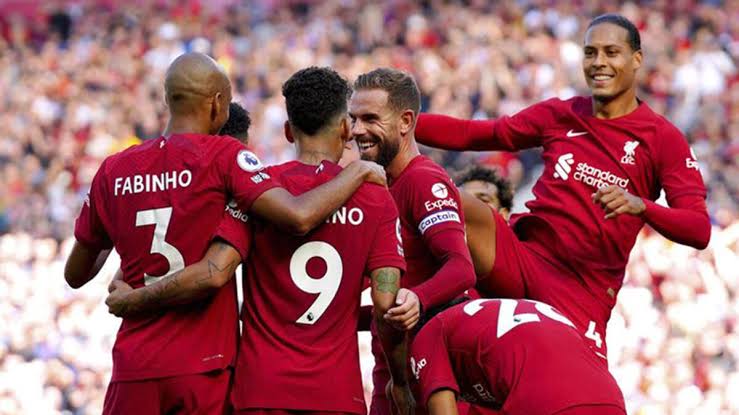 The 11th round of the Premier League, which saw Liverpool beat their Manchester City counterparts, has just ended with the goal of our star Mohamed Salah.
Spurs opened the round by winning against their counterparts Everton by 2-0, sealing a positive draw with a 2-2 result against Folha and Bournemouth, with Wolves beating Nottingham Forest by 1-0.
Leicester City drew negatively against their Crystal Palace counterparts, Arsenal sealed the top of the Premier League table by beating Leeds United by 1-0, Manchester United on the hunt for a comeback to compete negatively against Newcastle United and Chelsea secured an important 2-0 win over Aston Villa.
Premier League standings after round 11
Arsenal with 27 points
Manchester City with 23 points
totthenham with 23 points
Chelsea with 19 points
Manchester United with 16 points
Newcastle United with 15 points
Brighton with 14 points
Liverpool with 13 points
Brentford with 13 points
Bournemouth with 13 points
Fulham with 12 points
West Ham United with 11 points
Crystal Palace with 10 points
Everton with 10 points
Leeds United with 9 points
Aston Villa with 9 points
Wolverhampton with 9 points
Southampton with 8 points
Leicester City with 5 points
Nottingham Forest with 5 points