Uncertain futur waiting Brentford VS Newcastel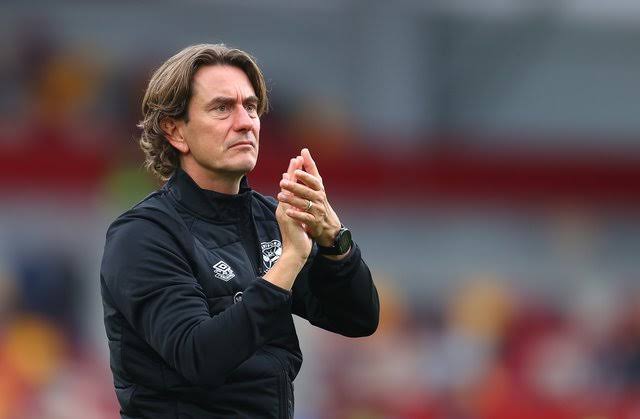 Thomas Frank, Brentford Coach, said before that the point between Brentfordand Newcastel not just a a match, but it 's the superior resources.
Frank sees that the miracle not to win today match, which has been started at James' s park, but its the big gap between the Brentford's resources  level and, Newcastel's resources, put Newcastel in a high level above Brentford.
Newcastel scored 2 goals during half-time and Brentford made changed trying to creat a new opportunitys.