Arsenal Chance to break their poor record against Liverpool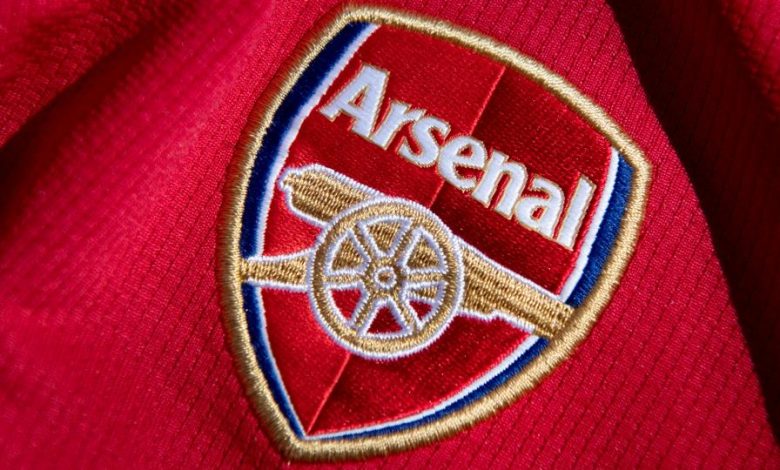 Today match between Arsenal and Liverpool will be a good chance for Gunners to break down their poor records against Reds.
Reds won 13 meetings aganist Gunners, so Arsenal sees that it is the time to do it.
Mikel Arteta leds players today in their training at London Colney, and despite of the gab between their kevel and Liverpool level in the championship, he sees the match is tough.
Arteta says that Liverpool is amazing for last six years, and Gunners have to show them today their level.