Tottenham Googling a bumper deal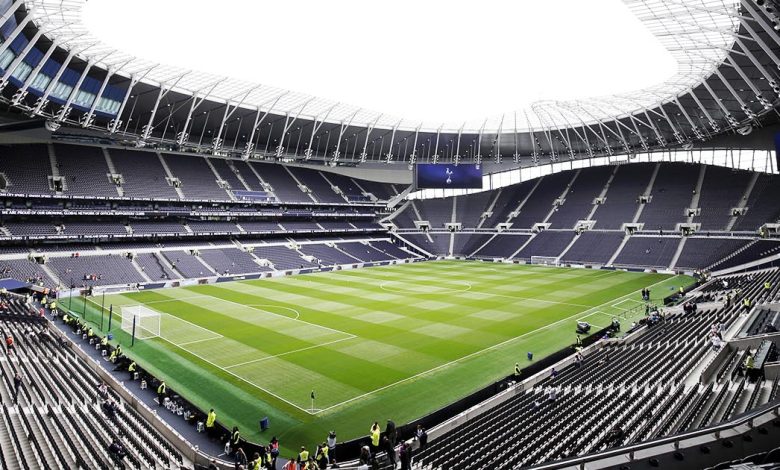 More than 3 years have passed since Spurs moved to their new stadium that cost nearly 1 billion pounds, and the club has yet to reach an agreement on selling the naming-rights of their new home, which would bring huge income to the London club.
It was not about a lack of offers, but rather that the club has already had several offers over the past years, but the club's president, Daniel Levy, has always worked to reach the best possible deal to sell the stadium naming-rights.
The Athletic had reported today that there are already talks between the club and Google about selling the naming-rights of the stadium.
The Spurs Stadium – with a capacity of up to 62,850 spectators – attracted the appetite of the global company with the club participating in the Champions League alongside playing in the Premier league, two of the most watched competitions in the world of football. Also, Spurs are hosting NFL games, to open the field to millions of fans from the United States of America, as well as hosting games of different sports such as rugby, boxing beside several concerts.
The latest blockbuster deal for football stadiums naming-rights belongs to Spotify.
The Swedish digital music service purchased the naming-rights of the famous Barcelona Stadium, Camp Nou, to become "Spotify Camp Nou". It's a deal that injects total of 280 million euros to the Spanish on a 4-years contract.