Match report: Juve records their first away victory in "Derby della Mole"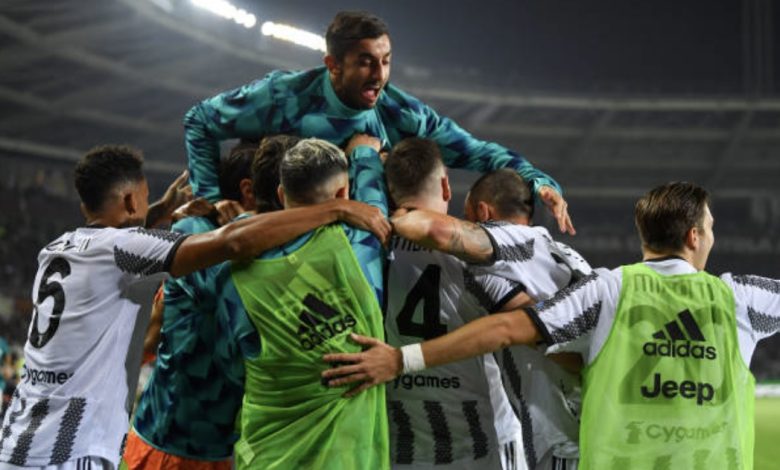 Juventus have bounced back with a victory against their local rivals, Torino, in game week 10 of the Serie A.
It was a tight affair in Derby della Mole between the teams from Torino, but the visitors succeeded to record their 1st away victory this season at the expense of their neighbors.
Dusan Vlahovic's strike in the 74th minutes proved to be the only goal and the winning goal for the visitors, to ease the pressure on the struggling Old Lady this season.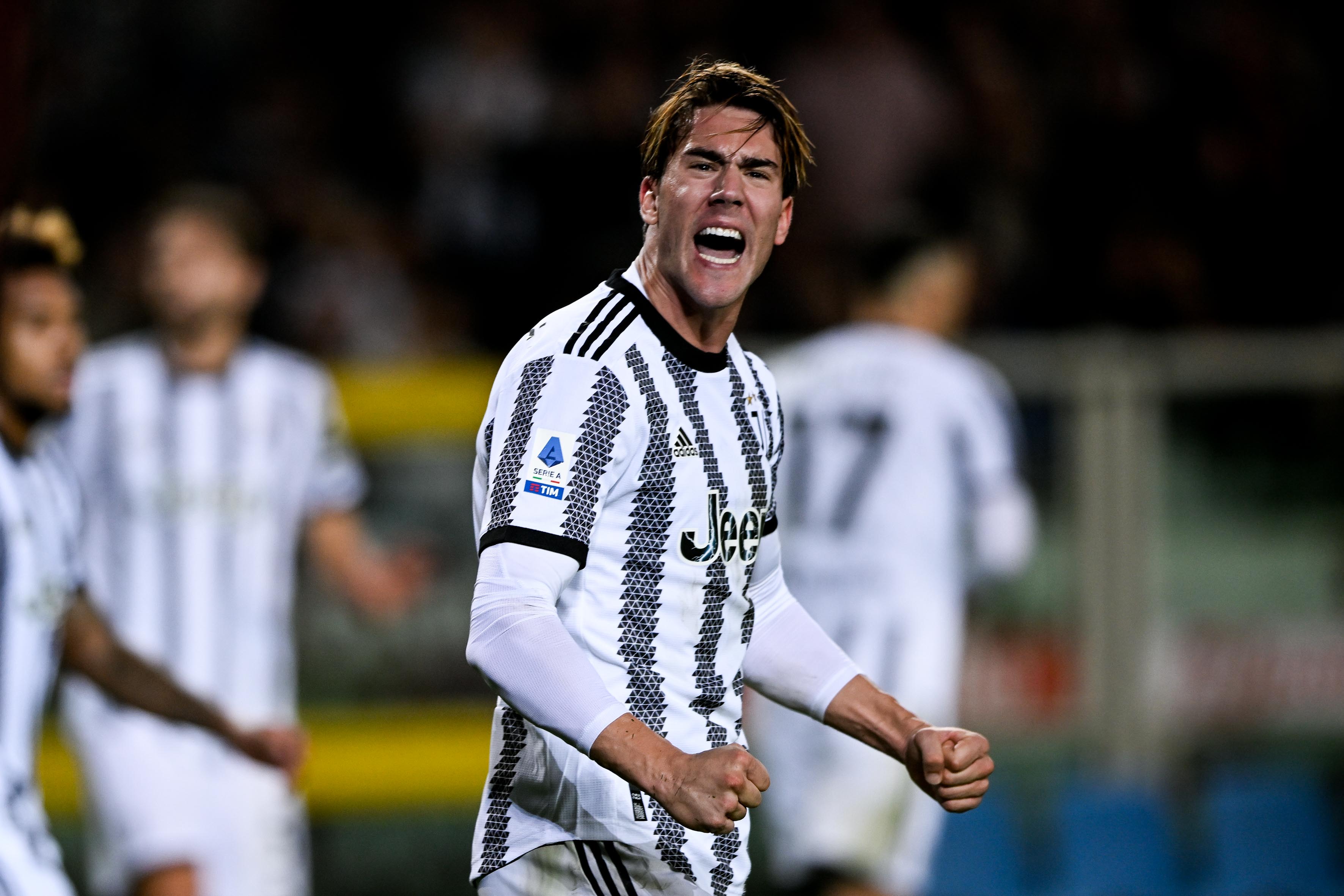 Man of the match:
It was a stunning performance by Dušan Vlahović, the only goal scorer of the game and the player with the most duels (15) winning 10 of them (which is also the most), the most shoots (6), the most shoots on target (4) and created two scoring chances.
Disappointing Performance:
Torino attacker, Nemanja Radonjić, had a poor game, the Serbian winger failed to shoot on target (out of three attempts) with zero successful dribble, zero accurate cross (out of 6 attempts) and zero key passes.
Match Facts:
Dusan Vlahovic has become the third Serbian player to have scored a Serie A goal in the Derby della Mole, after Ljajic in 2017 and Lukic in 2019 (Both were for Torino).
What the result means for both teams:
Juventus moved up to the 7th position with 16 points, only 4 points away from the Champions League positions.
Torino received their 5th loss this season and the 4th in last five league games, and that's lead the team to the 11th position in the table with just 11 points out of 10 games.
What is next for both teams:
Juventus will host Empoli on Friday night 21 October 2022, while Torino will visit Udinese on Sunday 23 October 2022