After his great start to the season, Neymar: This is my normal level!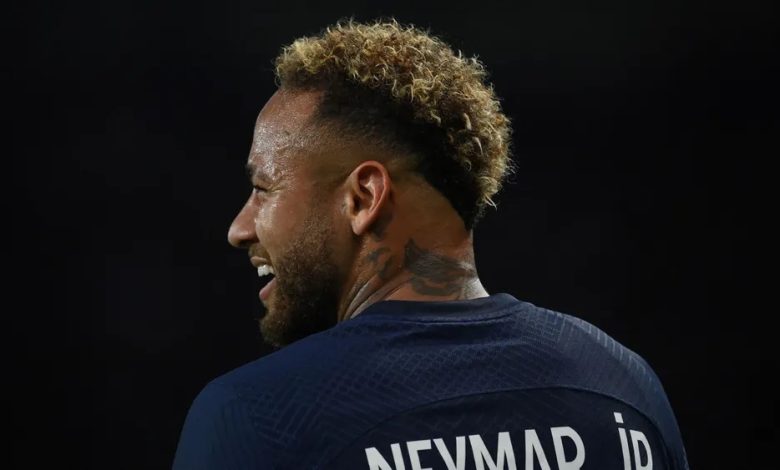 Paris Saint-Germain star Neymar believes that he is not currently going through a different period with the French team, but that he is at the natural level with which he joined.
The Brazilian star presents a very special level this season so far, as he shines in a remarkable image that has attracted attention with his Argentine teammate, Lionel Mes
What did Neymar say?
In his interview with "PSG TV", Neymar tried to make it clear that he has not changed much from the previous performance he was giving to the French team when he joined in the beginnings.
The Brazilian said: "I don't think there is a new Neymar, I think things have gone into place. I made a very good start to the season, like when I came here and in the first two or three years."
He continued: "I am very happy to start the season with goals, assists and help the team as best I can, and I hope to have a great season and continue like this until the end."
What about Neymar's season so far?
Neymar suffered last season and his level decreased significantly, and the fans of Paris Saint-Germain demanded his exit from the French team.
But he returned this season with a new look and a great performance with the arrival of coach Christophe Galtier, who changed the Paris team's system.
Neymar joined his former teammate in Barcelona, ​​​​Lionel Messi, who helps him greatly towards scoring and creating goals, in providing impressive performances this season.
The Brazilian has scored 11 goals so far and provided 9 assists to his teammates in 13 games, and he aspires to continue and achieve titles.